Continuous Release for Long-Lasting Prevention
Continuous Release for Long-Lasting Prevention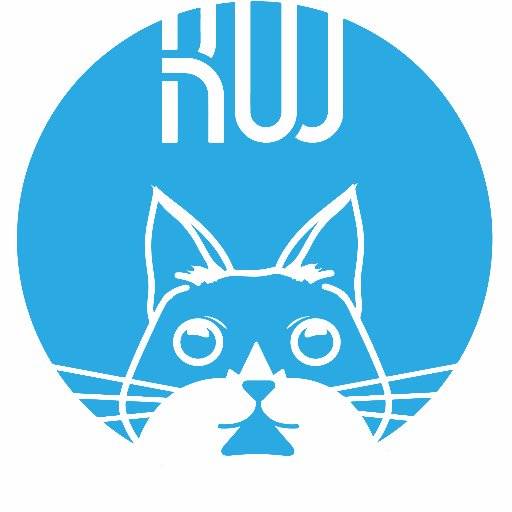 Introducing The Best Flea & Tick Collar For Cats
BEST FLEA & TICK COLLAR FOR CATS TOP FEATURES
GET RID OF FLEAS & TICKS FAST

Within 48 hours of application, it absolutely kills the fleas.

JUST 1 COLLAR FOR 8 MONTHS

The simplest and most convenient anti-flea solution that works up to 8 months.

Eco-friendly and hypoallergenic, absolutely safe for pets and humans.

Our flea tick collar is specially designed for dogs. Just cut off the excess length for a perfect fit

Does not interfere with other leash collars and can easily be worn simultaneously.

Our flea & tick collar is water-resistant and remains effective following a shampoo treatment, swimming or after exposure to rain or sunlight

DEWEL™ PRO collar will cost you around $20, which means just $2.49/month, and this ridiculously low amount keeps you safe from extra jobs and protects your dog around the clock.


If a cat is allergic, it can quickly develop open sores caused by scratching. These kitties can develop crusty reddish bumps on their thighs, lower back, tummy, head and neck. To make matters worse, They can carry infectious agents like tapeworm.
Enjoy Peace of mind knowing your SWEET KITTY is protected
At DEWEL™ PRO, we love cats as much as you do. That's why we developed this remarkable collar. Various products are highly effective at removing parasites.

However, that level of effectiveness is only achieved with dangerous pesticides that can poison your cat along with the fleas.

Our DEWEL™ PRO collar eliminates fleas and poses no safety risk.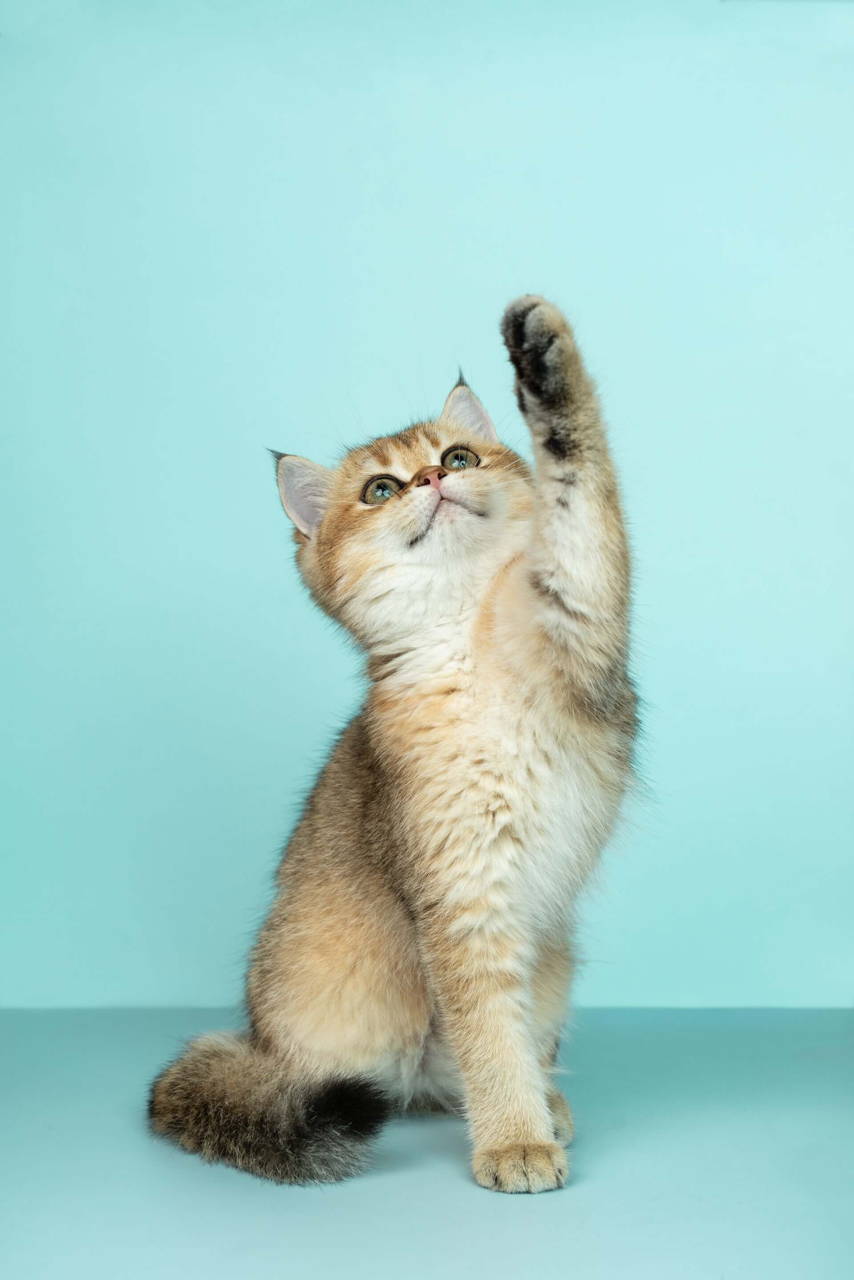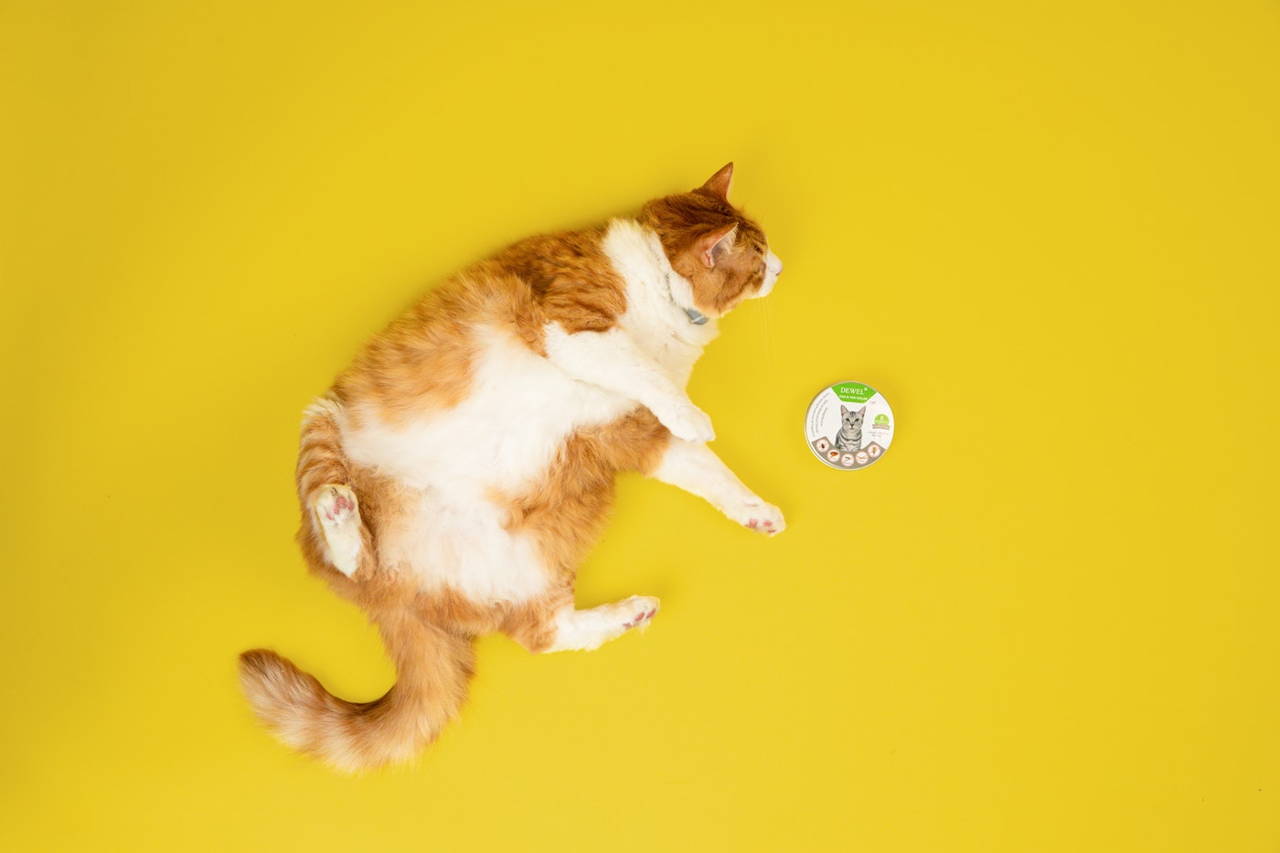 Conformable, Effective, & Convenient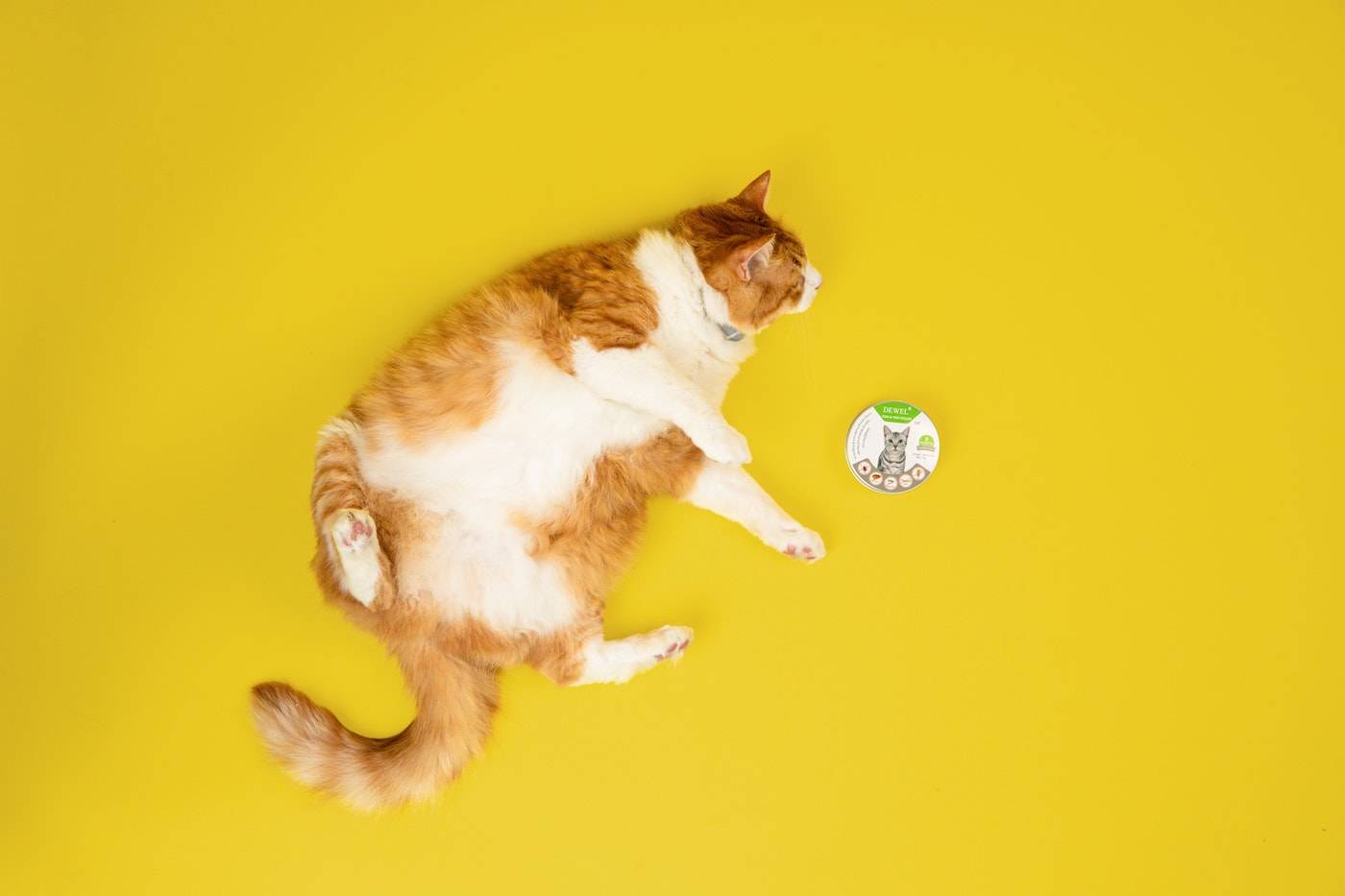 The proven organic formula stored within the collar is released in low concentrations over your cat's hair and skin surface for 8 continuous months to keeps your sweet kitty safe from ticks & fleas.
WHAT'S INSIDE THE BEST FLEA AND TICK COLLAR FOR CATS?
~ 100% Natural Ingredients ~

100% Safe Organic Flea & Tick Treatment For Cats & Kittens – Eco-friendly and hypoallergenic, absolutely safe for pets and humans.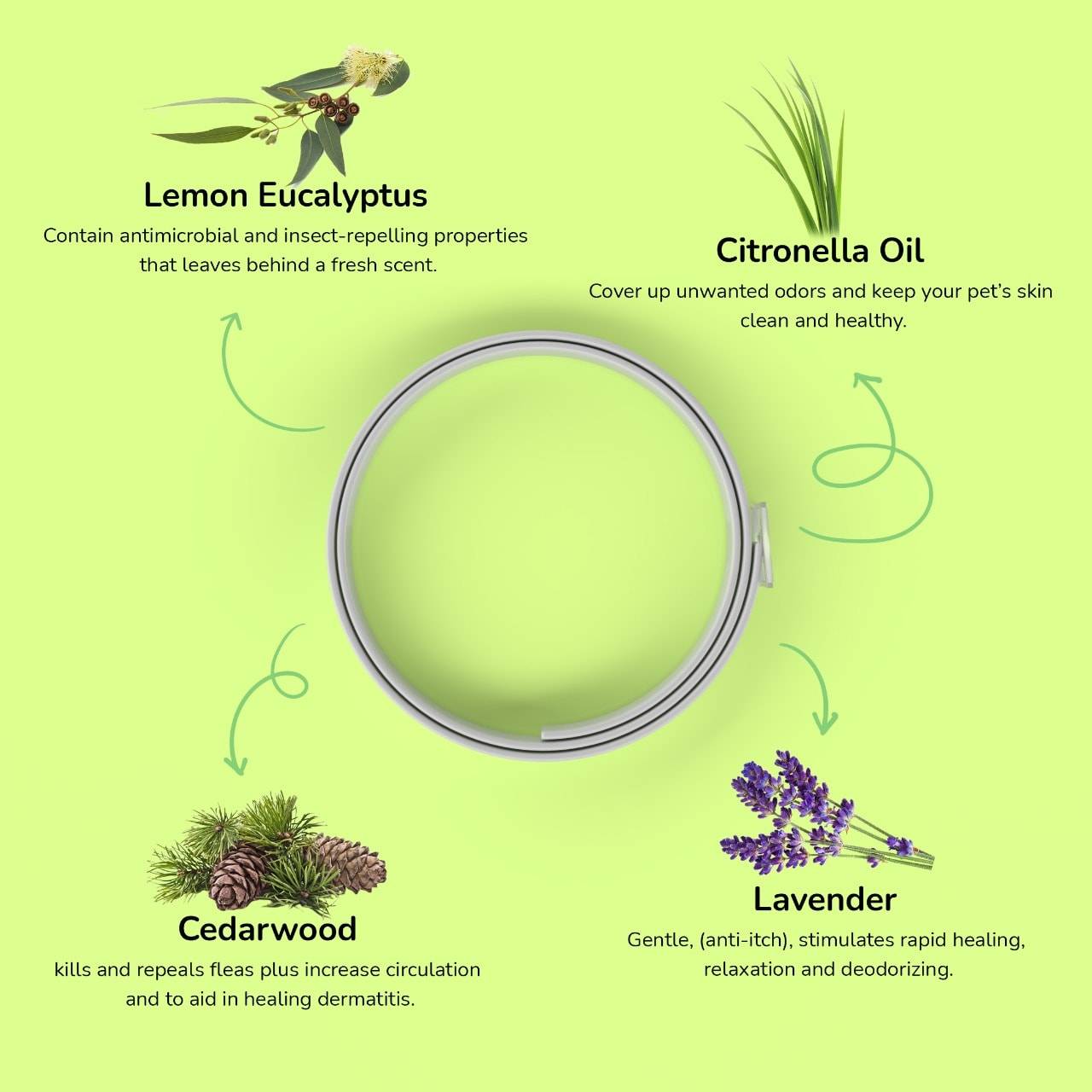 WHY GO FOR AN ORGANIC SOLUTION?
Keeping your pet FLEA-FREE without continually overwhelming their bodies and immune systems with toxic poisons.

Eco-friendly and hypoallergenic.

Proven formula that have been used for over 6,000 years to safely treat a variety of conditions.
Toxic pesticides and other harmful chemicals have been used for decades to protect cats from the misery of a flea infestation and the illnesses that parasites can cause.
Although these collars are effective at getting rid of parasites, the protection they offer comes with a high price tag. These medicated collars contain dangerous pesticides that have been shown to be harmful for pets. They can hurt the environment as well.
Essential oils have been used for over 6,000 years to safely treat a variety of conditions. These oils contain antimicrobial, antiviral, nematicidal, antifungal, antioxidant and insecticidal properties.

Product not what you thought?
WE HAVE A 90 DAY RETURN POLICY
Our on-site Customer Care Advocates are here for you.

Industry-Leading Response Times
Multichannel Support Options
Customer Satisfaction Pledge
You Have Nothing To Lose But FLEAS.
If for any reason you are not blown away with our collar's efficiency, we will refund your money & don't worry we'll still be friends 😉 Why not give it a try?