We Offer Pet Owners The Ultimate Organic Solution To Get Rid of Fleas and Ticks.
DEWELPRO.COM was born out of our love and care towards the furry babies. Our innovative flea collars are to improve their quality of life with just a simple vision:


FLEA & TICK FREE WITH ZERO SIDE EFFECTS
❤️ Our dogs deserve better...
"Fleas and ticks are small predators that create big problems for dogs and dog owners. In fact, one visible flea often means thousands of concealed fleas waiting to create an infestation that can throw a household into disarray. It's nearly impossible to protect dogs from fleas and ticks by controlling their environments.

Dog's are at risk of picking up fleas and ticks every time they go outside. A dog doesn't need to be a rugged, outdoor dog that accompanies its owner on hiking trips will become easily a carrier of fleas and ticks. A walk around the yard, neighborhood or dog park is all that's needed. Many dogs actually become infested simply by sitting on a porch or deck. It's all because dogs are simply irresistible to fleas and ticks
Luckily, dog owners can now help their dogs resist attacks using all-natural, highly effective options for repelling fleas and ticks.
For too long, we've had to choose between getting rid of ticks and fleas on dogs by using harsh, dangerous chemical treatments. here at DEWELPRO.com we've changes that. We developed a one-size-fits-all, totally organic flea and tick collar that uses natural oils that deter and eliminate harmful parasites with zero side effects."

~ 100% Natural Ingredients ~

100% Natural Flea & Tick Treatment For Pets – Eco-friendly and hypoallergenic, absolutely safe for pets and humans.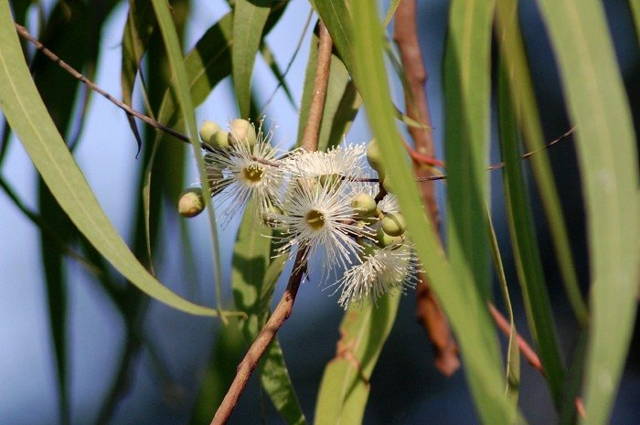 Eucalyptus oils contain antimicrobial and insect-repelling properties that soothe skin conditions and leave behind a fresh scent.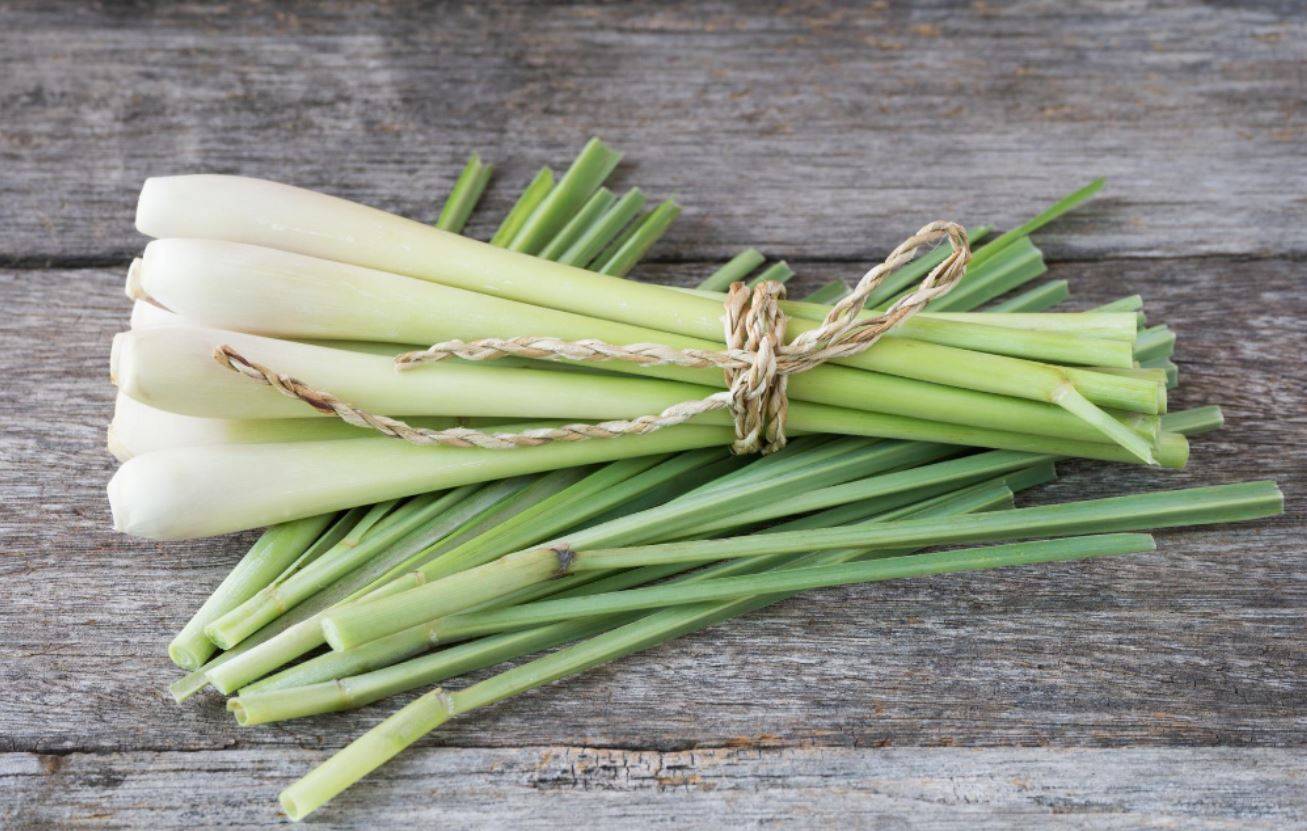 Citronella has a lovely lemony scent, and it can help cover up unwanted odors and keep your pet's skin clean and healthy.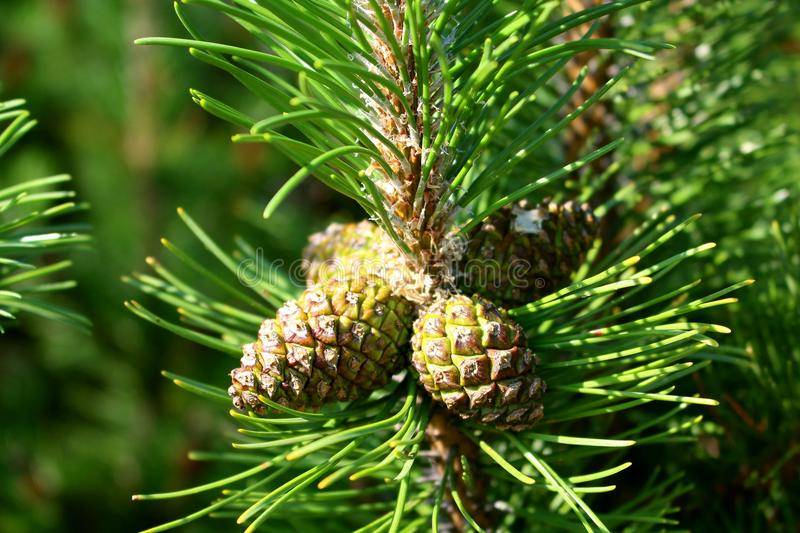 In addition to being able to kill and deter fleas, cedarwood can also increase circulation and to aid in healing dermatitis.
Gentle, antibacterial, antipruritic (anti-itch), stimulates rapid healing, acts as a central nervous system sedative, very relaxing, deodorizing.
IT WORKS ✅ – Say goodbye to Fleas & Ticks!!
Guilt-FREE Choice For You and Your Pup!!
Get the best protection for your playful pup without harsh chemicals or toxins.
8 Month Superior Protection
Get 8 months of Allergy-FREE Superior protection from Nose-to-tail against Fleas & Ticks in ONE Collar with ZERO Side Effects!
Eco-friendly and hypoallergenic
(Perfectly balanced ORGANIC formula based on Healthy, Safe Natural Ingredients for pest control with NO side effects ), plus it's vet)-recommended
Loved & Trusted by Thousands of Pet Parents around the globe.
90 Day Money Back Guarantee
We have a 90-Day Money-Back Guarantee. If you're not satisfied with our product we'll refund every penny!