DEWELPRO.COM was born out of our love and care towards the furry babies. Our innovative flea collars are to improve their quality of life with just a simple vision:
FLEA & TICK FREE WITH ZERO SIDE EFFECTS
Founded in 2019 by Abdelhak Hacht, DEWEL™ PRO has a reputation for being the most effective yet affordable natural flea collar on the market.

We offer an affordable treatment for pet owners looking for a natural, safe, effective collar that will protect their beloved pets against fleas and ticks for 8 continuous months with zero side effects.

That's because we just won't go near toxins! We're obsessed about the products we stock. We research every ingredient.
DEWEL™ PRO flea and tick collar uses 100% organic ingredients, unlike chemical-filled collars and treatments that kill parasites using harmful toxins, DEWEL™ PRO relies on natural ingredients to keep fleas and ticks at bay by paralyzing their senses.

Ingredients like citronella oil and cedarwood essential oil act as natural repellents while also increasing circulation and nourishing skin.

Lemon eucalyptus and lavender provide antibacterial and antimicrobial properties that protect dogs while healing and nourishing the skin.

Both humans and pets never have to worry about the skin rashes, allergic reactions or neurological effects that are so commonly linked to traditional flea and tick treatments!
~ 100% Natural Ingredients ~

100% Natural Flea & Tick Treatment For Pets – Eco-friendly and hypoallergenic, absolutely safe for pets and humans.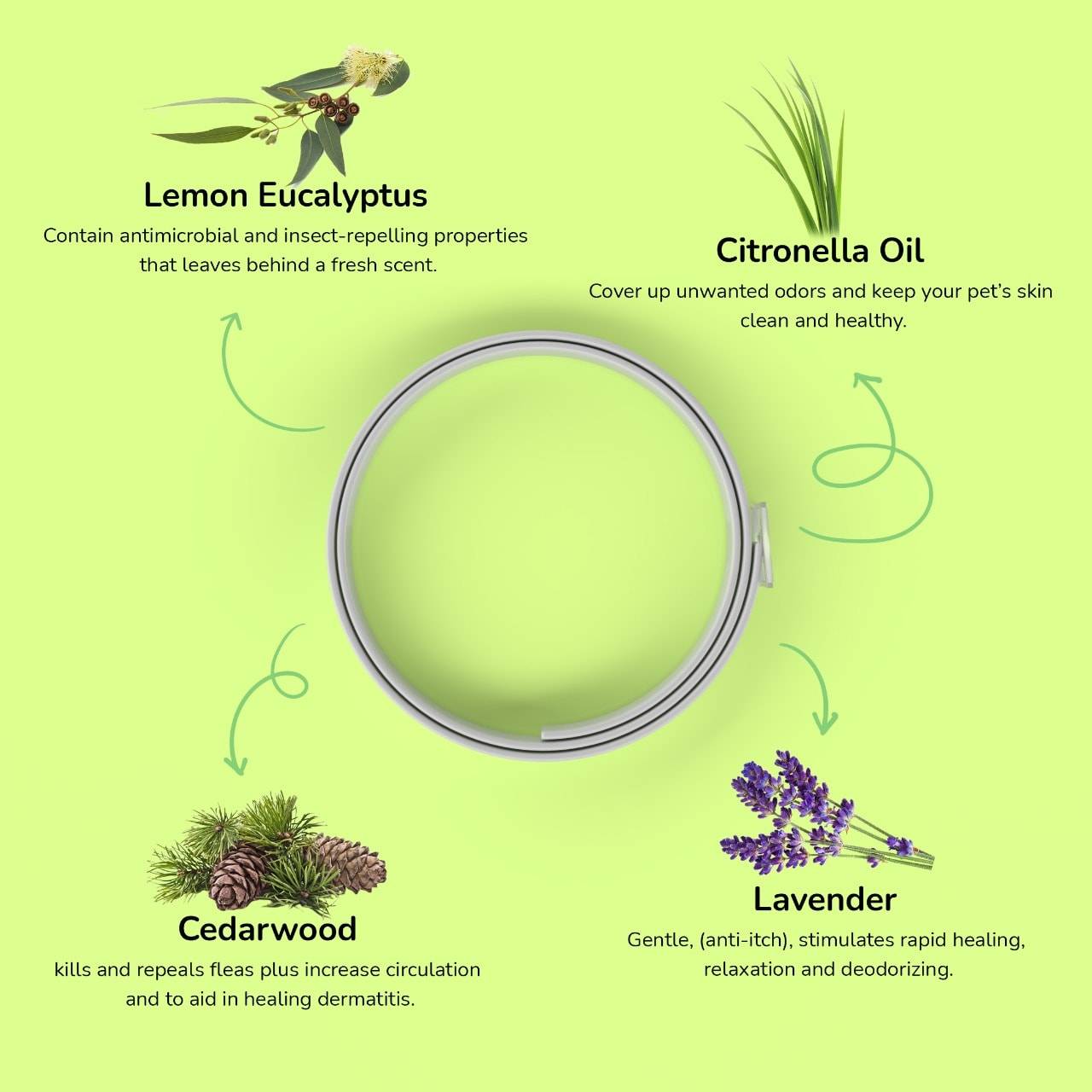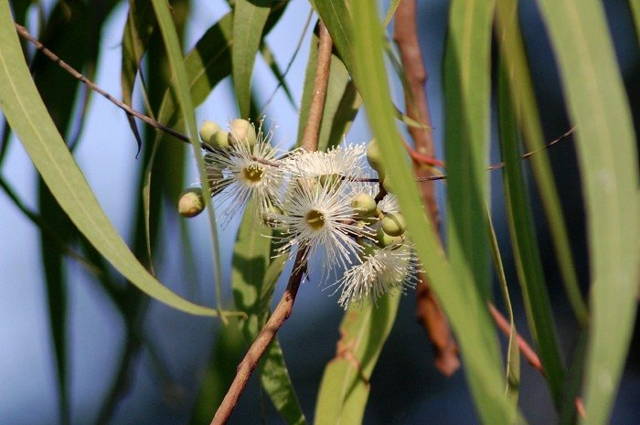 Eucalyptus oils contain antimicrobial and insect-repelling properties that soothe skin conditions and leave behind a fresh scent.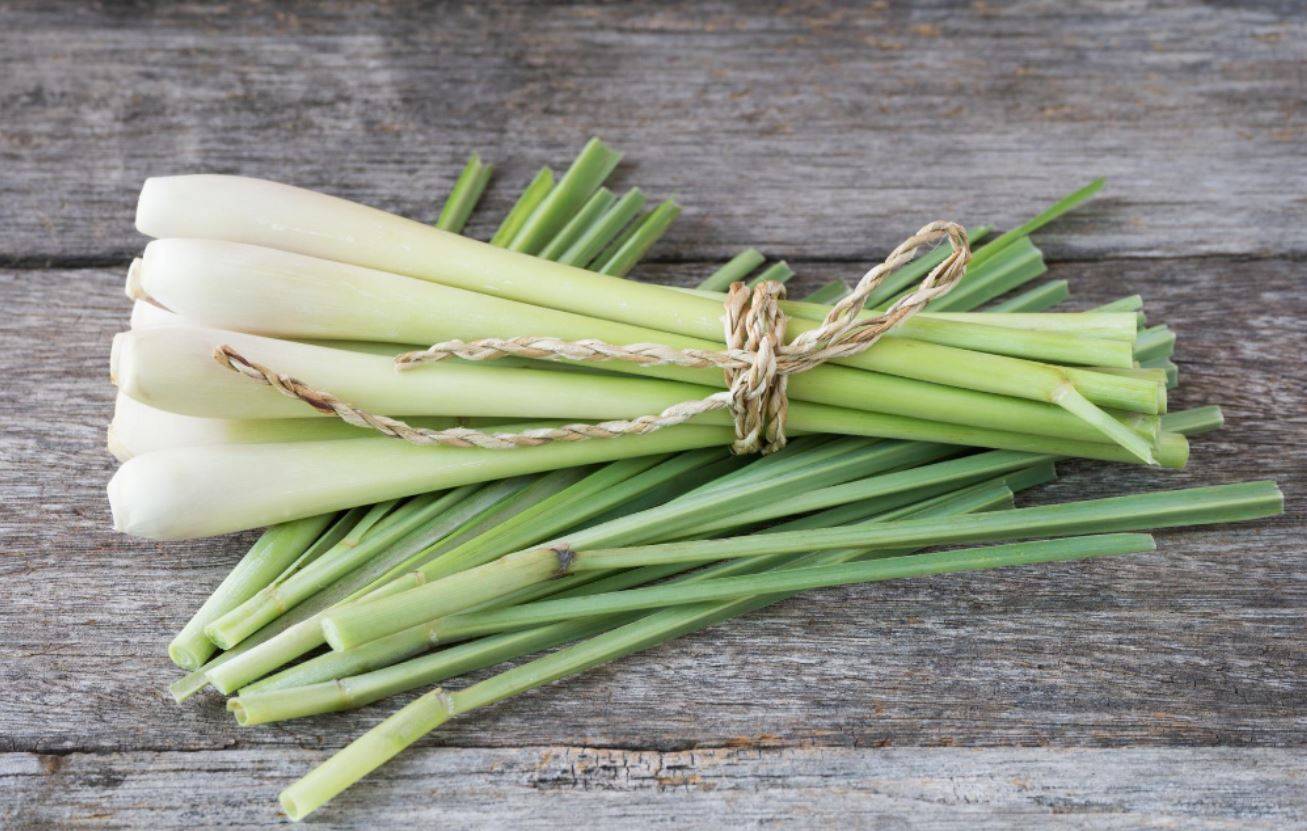 Citronella has a lovely lemony scent, and it can help cover up unwanted odors and keep your pet's skin clean and healthy.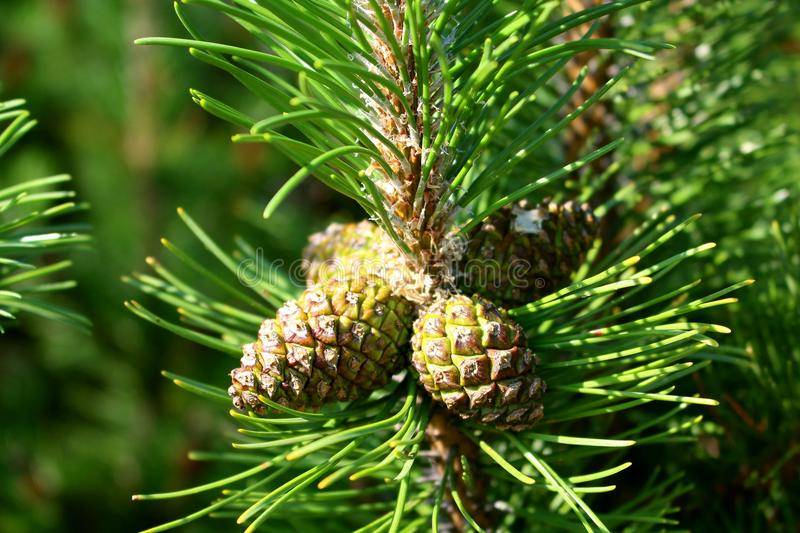 In addition to being able to kill and deter fleas, cedarwood can also increase circulation and to aid in healing dermatitis.
Gentle, antibacterial, antipruritic (anti-itch), stimulates rapid healing, acts as a central nervous system sedative, very relaxing, deodorizing.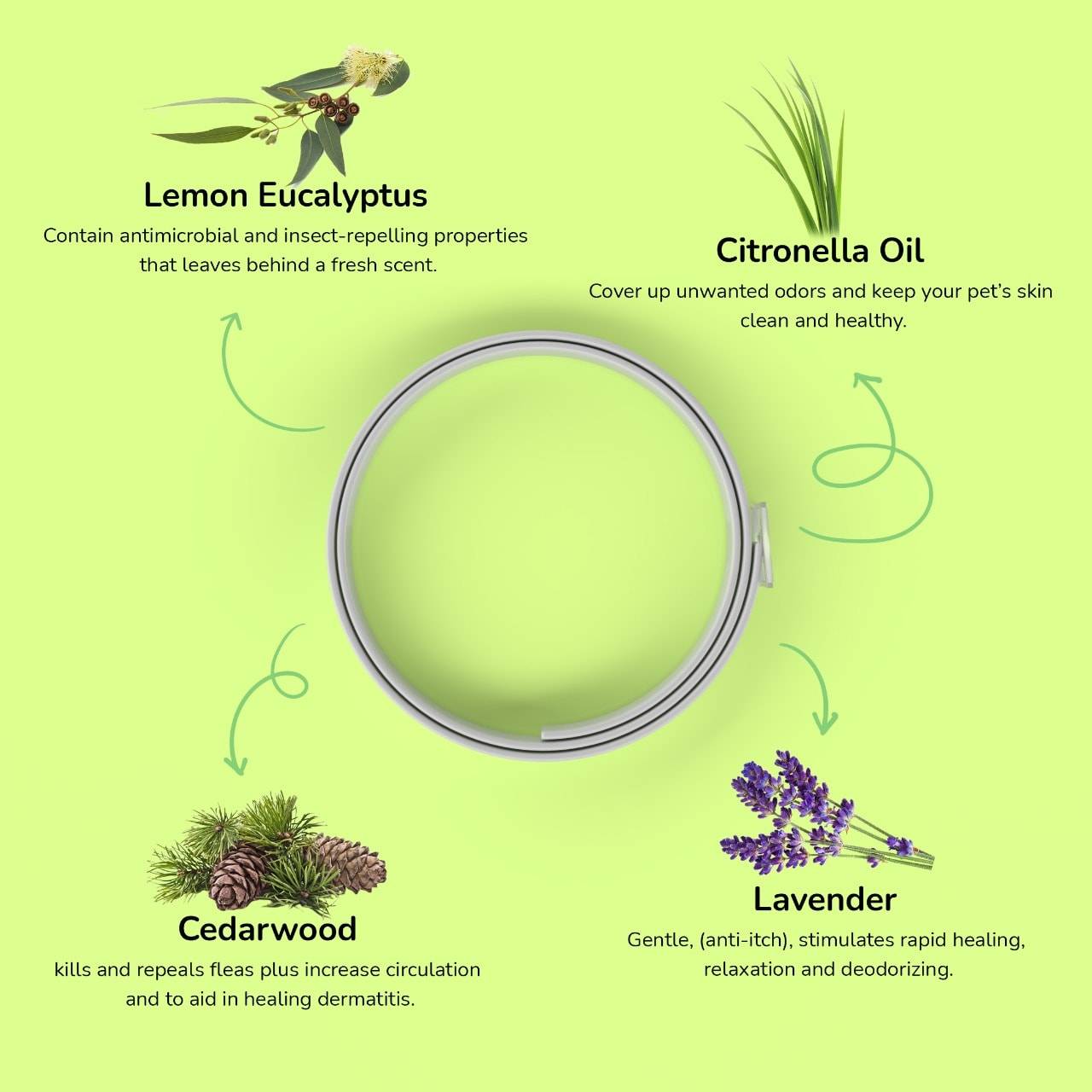 What Our Customers Say...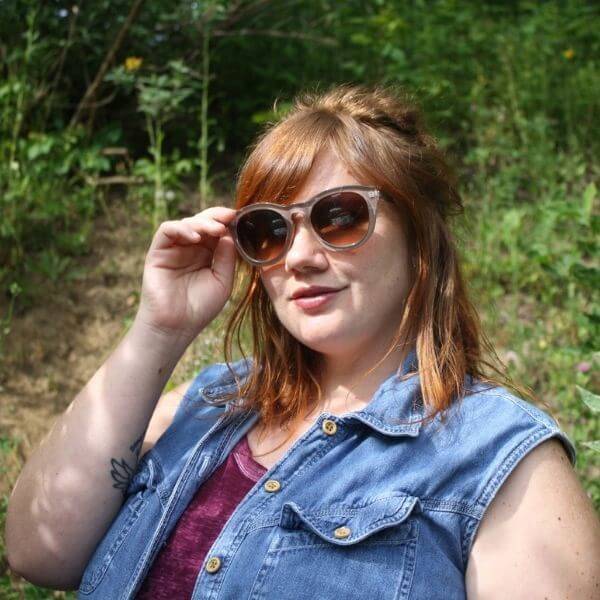 We've been battlimg fleas since November of last year. Tried every product under the sun. Organic or not.. Finally found a combo pack that seems to be working really good. Diatomaceous earth-food grade, electric pest plug-ins scattered throughout the house, vacating the house for an hr or 2(laundry day) to bomb the house with Demon and flea bombs... And this Natural cat flea collar form dewelpro on the cat.
Thankfully, there are absolutely no signs of side effects from this cat flea collar. The day it came in the mail I opened it, sized it and put it on my girl, little mama. By the next day I could tell a difference. 2.5 weeks later and the fleas rarely bother her. I check her neck multiple times a day to ensure its not irritating her. Not once have I went to check and found anything that slightly concerned me.
This is the only natural flea product that has actually worked on the cat. I cant use liquids bc they affect her pretty severely. Chewables are also a no go bc she doesn't pill well. This flea collar for cats has been a saving grace for our family. Especially llmy little girl. I will continue to use this natural cat flea collar so long as I continue seeing no side effects. If anything changes down the line I will surely update my review.

If you're on the edge about purchasing this, just go for it, you won't regret it.
What Our Customers Say...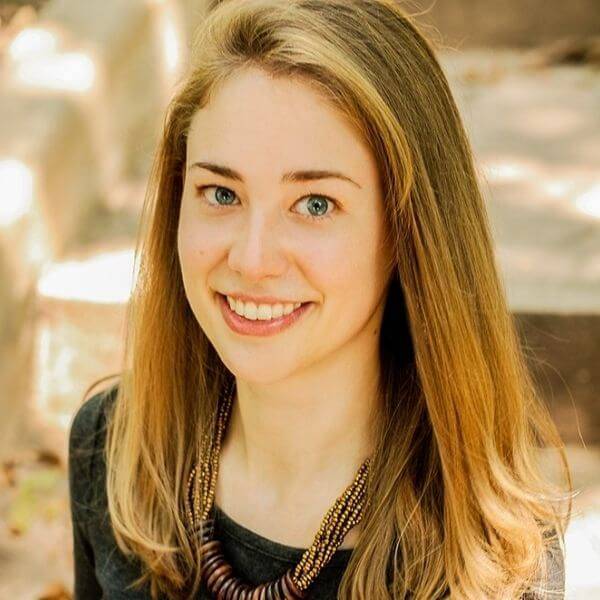 Within 24 hours of putting the natural cat flea collar on, my cat's itching was reduced by about 80%. It's been about a week and she's still doing great and sleeping much better and the excessive itching is completely gone. She is a large cat and we applied Frontline but it seemed to have stopped working by the time I applied the 6th monthly dose. I got this dewel pro guard flea & tick collar for cats as a supplement to conventional liquid flea treatments, but if it keeps working this well , I may switch to just this cat flea collar to control fleas. Price is very reasonable and happy that it's a breakaway design. Our kitty weighs about 15 lbs and I was about to switch to Advantage II before I tried this flea collar, but I'm sticking with this natural cat flea collar because of the great results alone.
What Our Customers Say...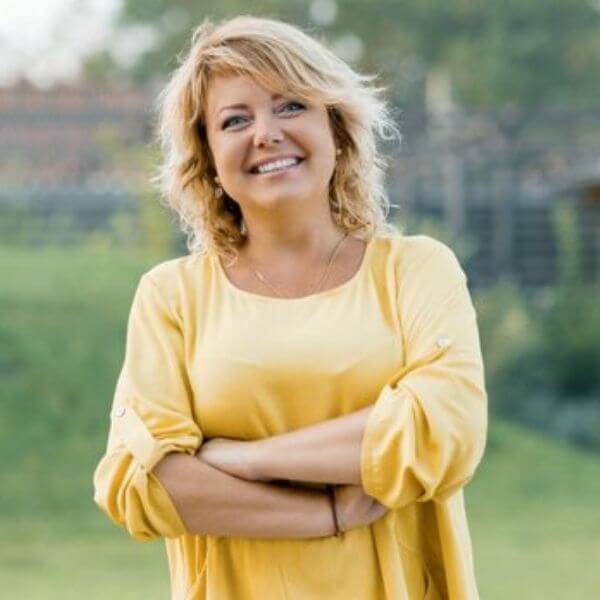 It is the end of Summer here in Florida, which really isn't saying much. It may be Fall in the rest of the country, but Central Florida is still experiencing highs in the 90's, which is only exacerbated by the extreme humidity. I had applied a drop formula to rid my cats of fleas back in June. My 15 year old indoor female had a topical and pulmonary reaction to the application, and I had to immediately wash it off. The two outdoor males experienced no unwanted symptoms, but the application was only effective about six weeks.

Not wanting to run the chance of any other reactions with this particular toxic formula, I searched for an organic, non-toxic flea flea collar for my kitties. The two that seemed to be suffering the most with fleas, I put this natural dewel pro guard flea & tick collar on them, using it as an experiment to see if it truly worked. Both cats by now had an infestation, plus was experiencing scabs near the head from bites.

Within two days of applying the cat flea collar, and having bathed both cats, I now notice near zero scratching, and the bite scaps are diminishing. I am sure within a couple of more days, they will be completely flea free! This is a true gem here in Florida where it never gets cold enough like other parts of the country for fleas to die in the Winter. It is a year long battle. It is nice to know that there is natural flea collar out there that is not only safe for my fur babies, but effective in the treatment of fleas!
What Our Customers Say...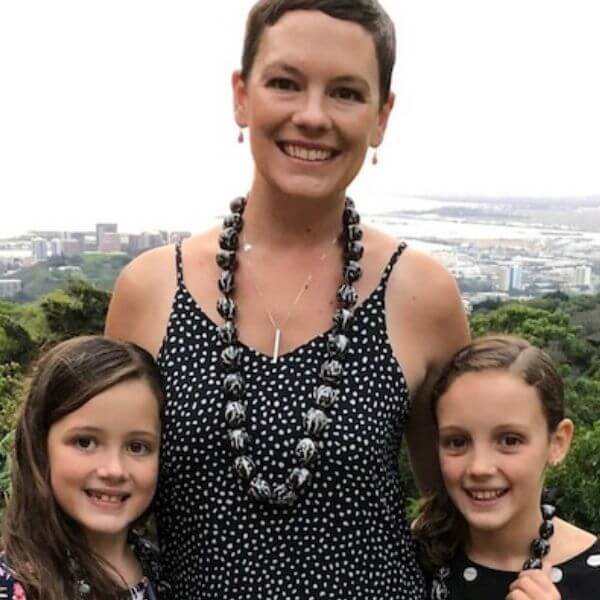 This is my first time I'm buying a natural cat flea collar. We recently adopted a new kitten. His mama was a rescued stray. Had 4 litter within a week. We adopted 1 at 8 weeks old. He was full of fleas! I tried everything. Shampoo, dip, spray and fog our home. Hoping this flea collar will keep the fleas off our cats.
After going thru a lot of brands available on the web. I decided on this dewel pro brand. It was easy to put it on my 4 mth old kitten and my 1 year old cat. Kitt𝐢𝐞𝐬 doesn't seem to mind having it on them. It has a pleasant citronella/lemony scent 𝐛𝐮𝐭 𝐧𝐨𝐭 𝐨𝐯𝐞𝐫 𝐩𝐨𝐰𝐞𝐫𝐢𝐧𝐠. It is just the right thickness for my cats.
What Our Customers Say...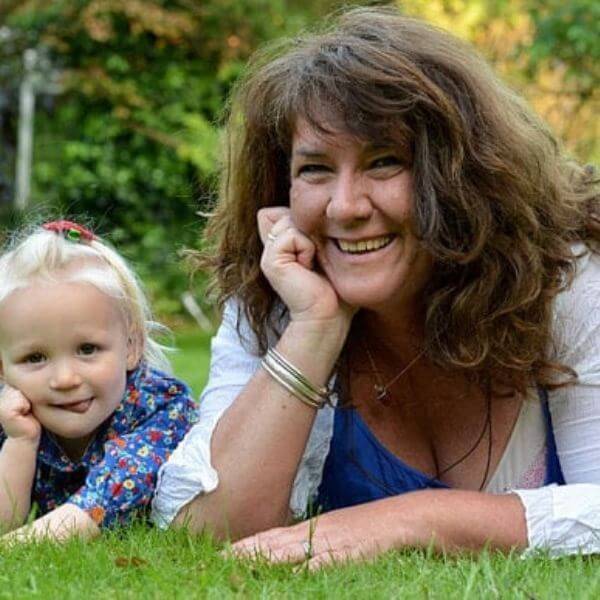 Leaving this review days after I received the natural cat flea collar. My female cat did not respond well to Frontline… meaning, it didn't work on her at all. We have always used Seresto flea collars… which are much more expensive and not natural. Since I didn't want to use another chemical collar right after Frontline, I chose Dewel pro collar instead AND love ❤️ it. She is not biting and scratching herself. 🙏


I like Citronella, so the smell is not bad and she seems ok with it. I can't comment on the longevity that this cat flea collar promises, however, I'm hopeful.

The flea Collar for cats was easy to adjust and fit to size. I plan to buy more and use on my other cats.
What Our Customers Say...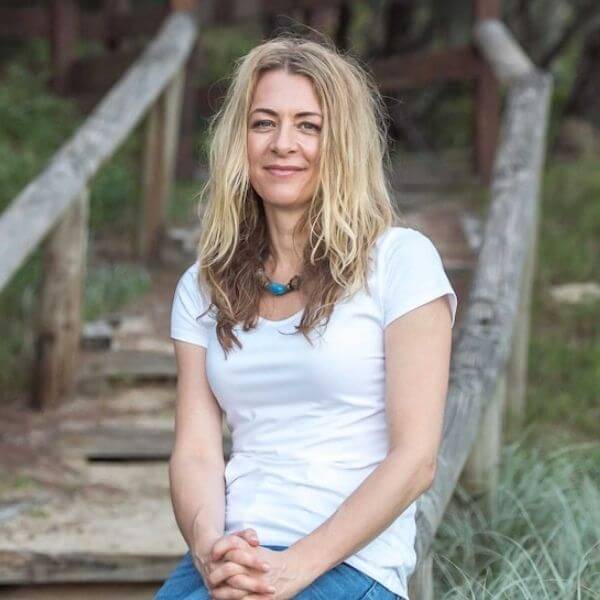 Hello everyone, I just wanted to say a couple of things about this natural cat flea collars from dewelpro, I purchased for my two babies, they've only been wearing it for a short time but I can already it done an amazing job! My cats aren't scratching anymore, these flea collars have truly impressed me, it unbelievable how quickly it works. So the box comes with 6-8 month protection collar that are easily adjustable, which makes it convenient for me since one of my cats is huge and the other is super skinny lol, they've got nice thickness to them and a really nice soft scent to, they're also waterproof, I'm loving these flea collars, and because they're doing their job already and the cost is extremely reasonable I'm would recommend this product... ❤️😃
What Our Customers Say...
Fit wise, this was much easier to put on, secure, and trim to size than other comparable flea collars I've purchased. What sets this dewel pro cat flea collar one apart is the double loop feature to secure the collar in two different spots, reducing the flea collar from tightening or loosening over time from the animal's movements and snagging it. The scent is not overly powerful, but still noticeable. So far no adverse reactions, and time will tell how effective it is, but so far seems to be great value for the cost.
What Our Customers Say...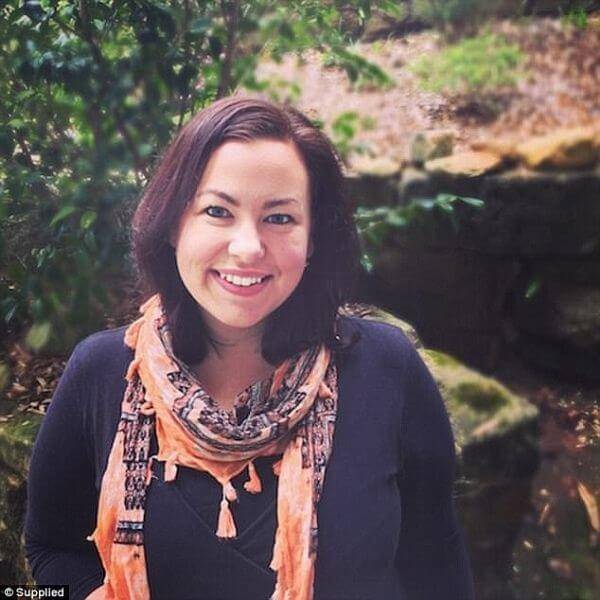 I wish I had tried this natural flea collar for cats sooner! I spent so much money on different flea treatments and other flea collar brands for my cats but nothing would kill the fleas. As soon as I started using these collars from dewelpro all the fleas were gone within 48 hours. It's been a few months now and still flea free!! I was shocked. You definitely get your moneys worth with this brand! It worked so well I got my mom and sister a set for their dogs when I found out they had natural flea collars for dogs too. 100% buying again!
What Our Customers Say...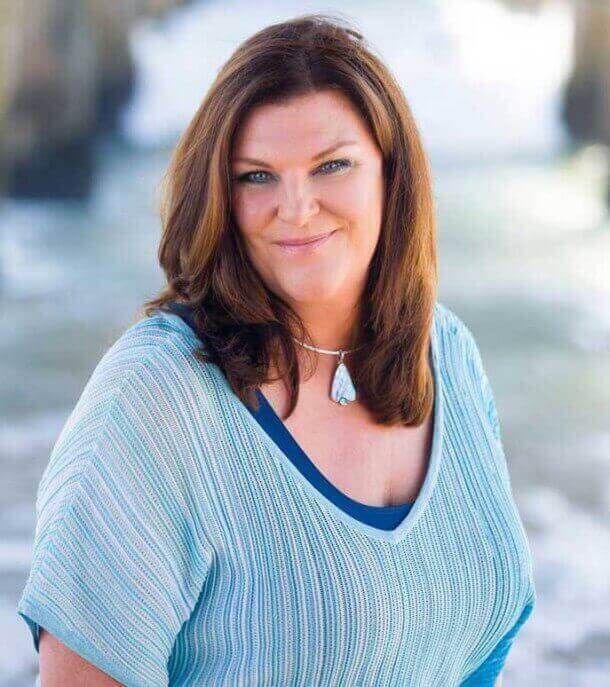 I recently took in a stray cat and unfortunately it had fleas. I needed something affordable and effective to remove them and I came upon this brand (Dewel pro). It worked wonderfully! The fleas just fell out of him like nothing. And most importantly my cat didn't seem bothered by it! It is just as effective as other expensive brands like frontline. I definitely recommend.
What Our Customers Say...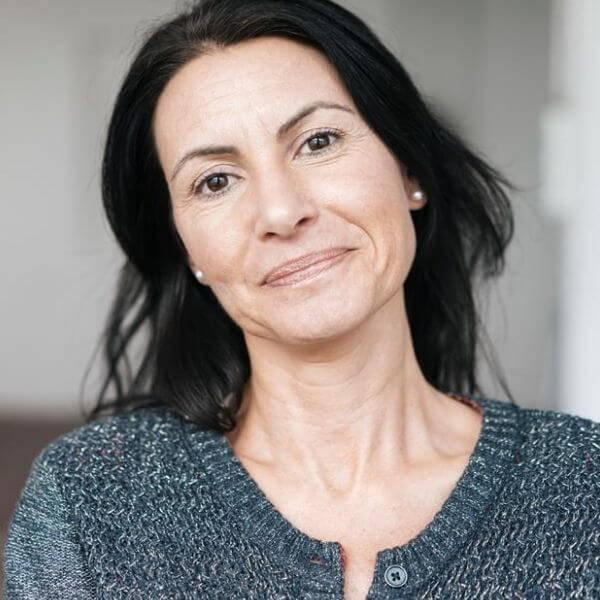 Purchased this natural cat flea collar for my 4-month-old kitten. He adapted to it very quickly as it has a very pleasant scent to animals and people. Since my kitten chews on everything, the safety of the flea collar was most important. He has managed to chew on this collar, & he's still healthy. I would recommend this product to anyone with a young kitten that is concerned about fleas/ticks while ensuring the physical safety of the inside/outside of his body while wearing this cat flea collar. I would buy again. Thanks Dewel pro!!
What Our Customers Say...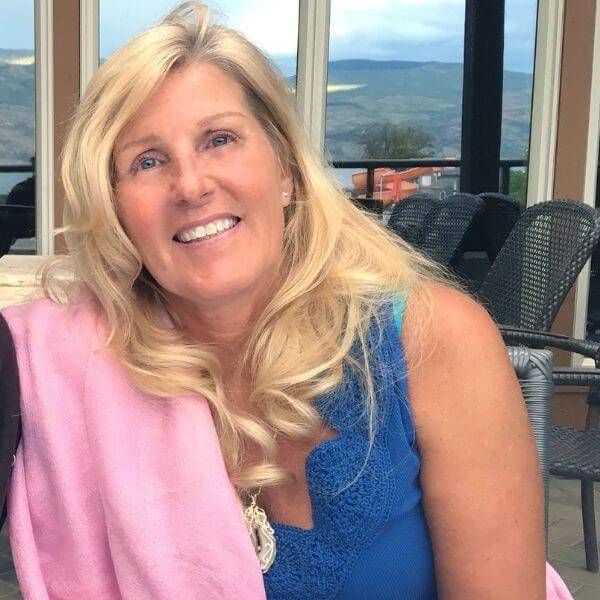 Bought this cat flea collar in March 2020 for my cat has done the job and still working and my cat is a inside/outside cat and for him he mostly wants outside. The only scratching he does is at the collar but she has always done that to his regular collar. he don't like wearing it. I put this natural flea collar on with his pretty collar. So now he has two. I recommend this flea collar for cats by dewel pro highly.
What Our Customers Say...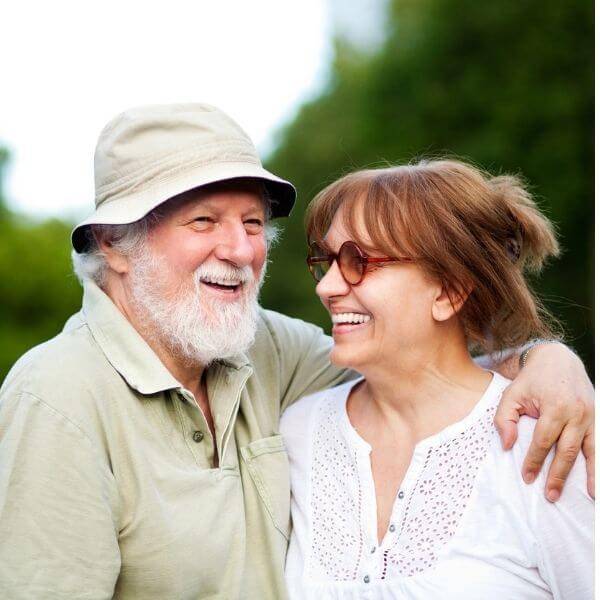 What I like most about this natural cat flea collar is that my cat is much happier. She didn't mind when I put the collar on her and it will last for months! So much better than fighting with her every month to put liquid flea medication on her. So far it seems to be working well I haven't noticed any fleas on her. I like the fact it is a more natural method of keeping fleas at bay. The smell (I think it smells similar to Citronella) is a bit strong at first, but does fade, the odor didn't bother me at all and my cat didn't seem to care either. All and all I am very happy with this product and would purchase again.
What Our Customers Say...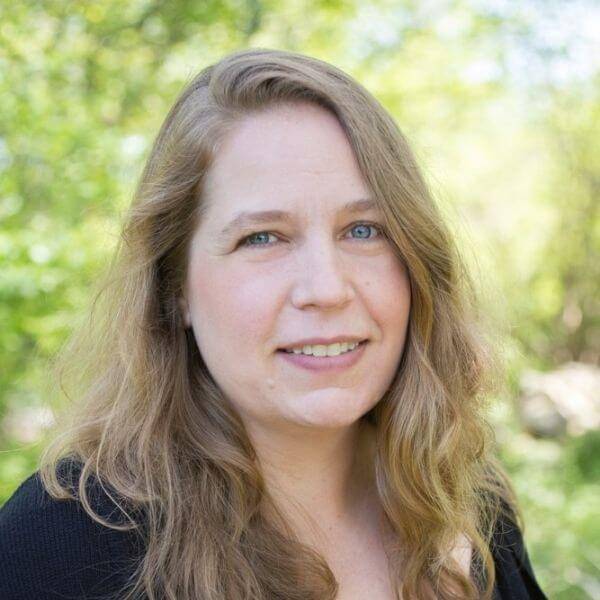 I never heard of this brand before. I'm on a budget, read the details. Impressed that it is 8 month protection. I had flea issues last year, and decided to get a natural flea collar for dogs for this year. I like that it is Natural Formula with Essential Oils (Pleasant smell). I like that it controls Fleas, Ticks, and Mosquitoes. Allergy Free! It says Waterproof, but I have only had the flea collar on my dog for about a week. LOVE the packaging. The flea Collar for dogs was in a sealed, plastic wrapped bag. Really surprised that a Flea comb was included. Also impressed that the owner sent me a private email asking if I received the package safely. ALSO, very impressed with the design of the collar. Another brand (well known) that I used in the past did not include a loop to put the extra length into (like a belt). This actually has 2 loops to tuck the extra length into.
What Our Customers Say...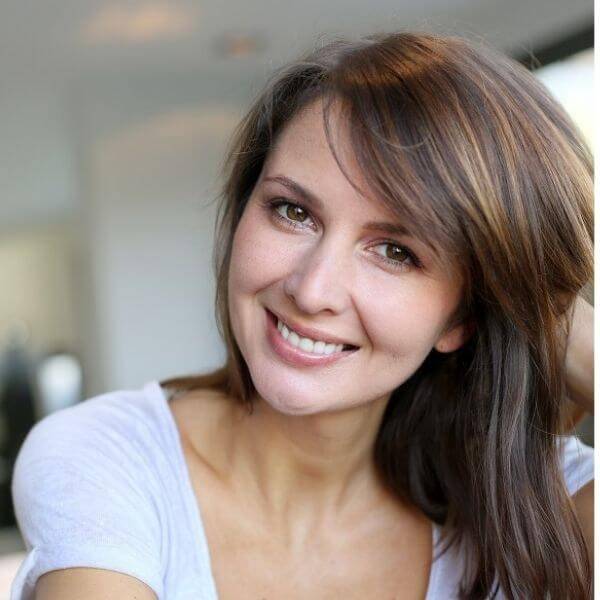 This natural flea collar for dogs is great! I didn't want to keep giving our dog and cat chemicals to keep them healthy, and since I use oils personally, I wanted to try this natural pro guard by dewel pro. It took a couple of days for my German Shepherd to be fully protected but I literally watched mosquitos hover above her and not land. I am unsure how it works against fleas and ticks but mosquitos were my biggest concern. We live in the tropics so those pests are horrible down here. I love the scent! In fact, it helps with the "dog smell." The only problem I have with this flea collar for dogs is that the buckle is not very effective at holding the collar in place. I used a small zip tie and tied it to her regular collar. Now if it comes undone, it won't get lost.
What Our Customers Say...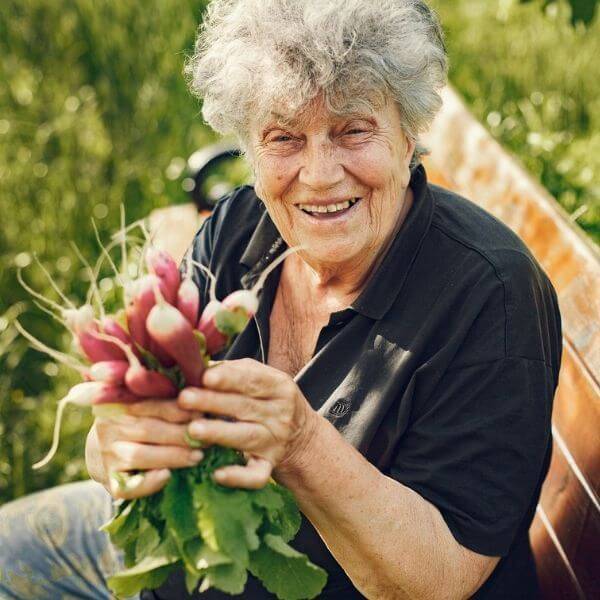 I love supporting alternative, non-toxic products for my dog and this natural flea collar for dogs has been great, it has a pleasant citronella scent and hopefully the essential oils will do their thing, so far so good. Comes in neat little packaging and the flea comb is an added bonus. Customer support is wonderful, they reached out to me to make sure I was satisfied with my purchase.
What Our Customers Say...
I have been using these natural flea collars for dogs form dewel pro for three years now on my two Golden Retrievers. They usually have a chalky texture to them at first but turn to smooth rubber after washing and wearing for a while. I have never had an issue with fleas or ticks since using these flea collars and our house backs up to woods and a drainage corridor. I do also treat my yard every year and don't let the dogs run into the woods, so that limits their exposure.
What Our Customers Say...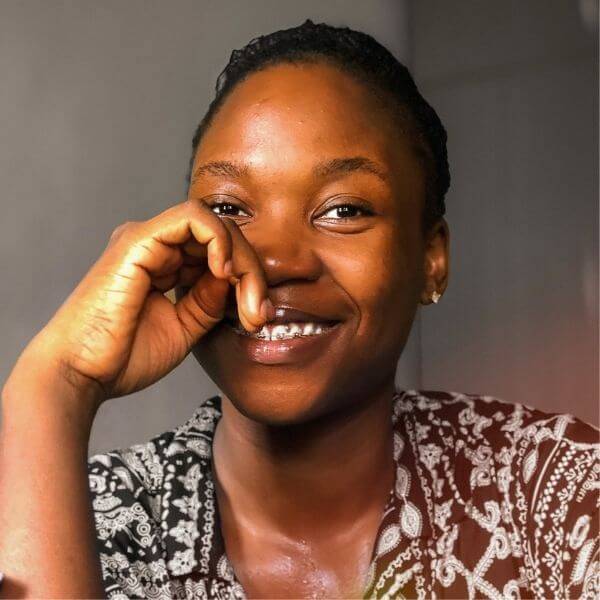 I used the Vet prescription pill for ticks and fleas on my Morky for the first few years of his life. Then I noticed a neurological tick he developed. The vet said this can happen with the pill because the medicine targets the neurological system of the fleas and ticks.
Obviously stopped giving it to my baby. Buddy spends a lot of time running in the woods in New England so I needed something to keep the nasty little pests off of my dog and out of my home. I've tried many different collars that use all natural ingredients but they weren't comfortable for my dog.
Some have bumpy ridges with sharp corners on the underside of the flea collar, and some on the outside. These made Buddy's neck itchy. This natural flea collar for dogs from Dewel pro is the real deal, it's all naturals and the flea collar is smooth and comfortable to wear. I would definitely recommend this flea collar for dogs from Dewel pro!!
What Our Customers Say...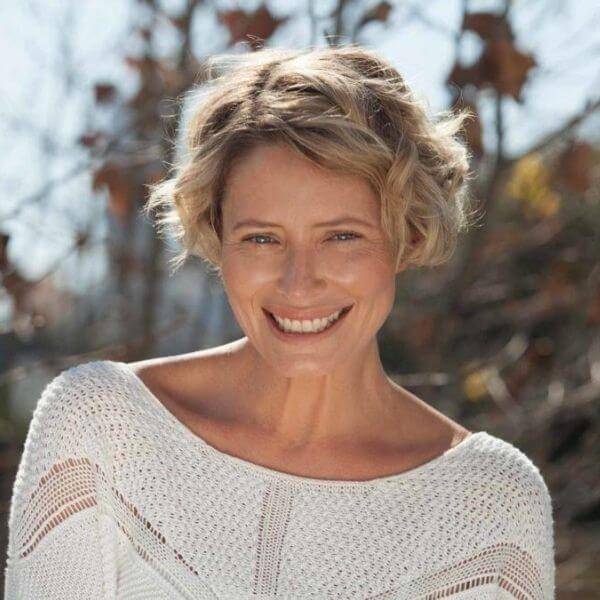 Chemical free is always a bonus! Love that the smell isn't full of chemicals.
It's durable and thick. Comes long enough for all neck sizes. The thickness is great because it doesn't slip at all! My dog would bring in fleas and then the cat would keep them and transfer back and forth so with giving them cat meds and baths and keeping the natural flea collar on my dog she hasn't been itching as much and at this point the fleas have left her and it's just dry skin that will take time to heal.
These flea collars for dogs form Dewel pro are great deal for the price!
What Our Customers Say...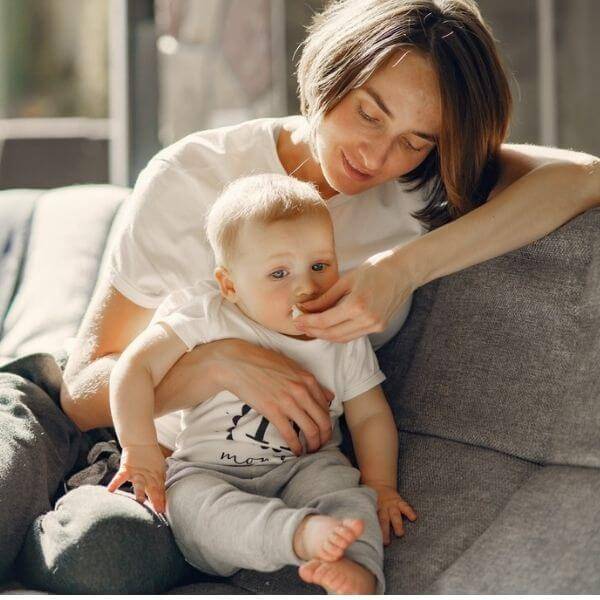 I found this natural flea collar for dogs after searching and searching for something that would prevent fleas (live in an environment where fleas are rampant). A requirement in my search was a product that I could feel comfortable using with my three young kids, it NEEDED to be Non toxic.
My kids pet and wrestle their dog and would come into contact with the flea collar. This natural flea collar is amazing! I feel comfortable using it, my anxiety about The toxicity of most of the "comparable" products is gone and also I feel good knowing that fleas will not be getting our pup! This comes very fast and they smell amazing! 5 stars for sure!! thanks Dewel pro
What Our Customers Say...
I like the fact that the flea collar for dogs is very easy to put on and once on, is nearly invisible. My dog didn't even notice that I had put something else around her neck besides her regular collar. I can't speak for the water resistance, but I am very happy that this natural flea solution is out there and free of unwanted chemicals. A friend of mine turned me on to this product as I am always looking to lessen the amount of chemicals introduced into the life of my furry friends, as well as my own. Thank you for making a product that I can feel good about. I am going on a road trip with my dog soon and feel confident that she will not be harboring unwelcomed passengers as we travel.