Going Green with Your Pet Care: 7 Benefits of Using a Natural Flea & Tick Collar
By Abdelhak Hacht
Last Updated Sep 18, 2023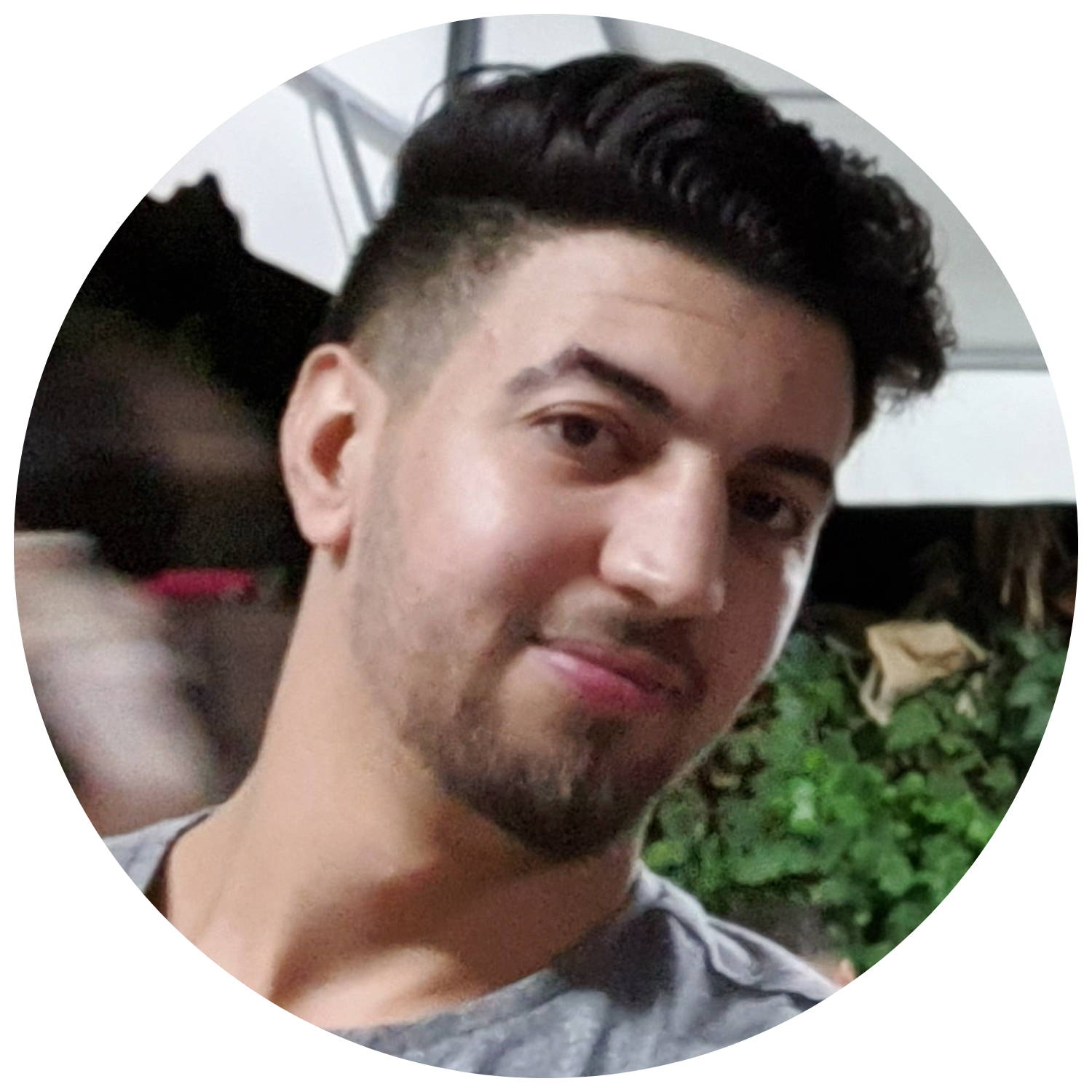 1. Effective Pest Control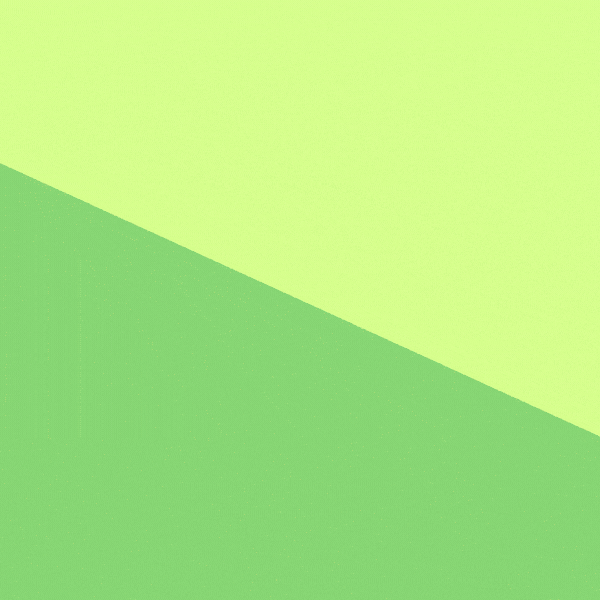 1. Effective Pest Control
Natural flea and tick collars are highly effective in safeguarding your dog against the dangers posed by fleas and ticks. These small but troublesome parasites can carry diseases, cause skin irritations, and lead to a host of health issues. By repelling and killing these pests, the collar ensures that your furry friend enjoys a happier and healthier life.
Unlike some conventional flea and tick treatments, natural collars are formulated without harsh chemicals. This makes them an ideal choice for pet owners who are concerned about exposing their dogs to potentially harmful substances. The use of natural ingredients provides peace of mind, knowing that your pet is protected without the risks associated with synthetic chemicals.
One of the key advantages of natural flea and tick collars is their long-lasting protection. Once you've placed the collar on your dog, it works around the clock to keep pests at bay for several months. This continuous coverage means you don't have to worry about remembering frequent applications or treatments, making it a convenient solution for busy pet owners.
Natural flea and tick collars are incredibly low-maintenance. Once fitted, you can simply leave the collar on your dog without the need for regular baths, topical applications, or oral medications. This convenience saves you time and effort while ensuring your dog remains protected against infestations.
These collars are designed to be non-greasy, which means they won't leave an oily residue on your dog's fur or skin. Your pet can wear the collar comfortably without any discomfort or mess. This cleanliness ensures that your dog stays clean and odor-free.
Whether you have a puppy or a senior dog, natural flea and tick collars are generally safe for dogs of all ages. This versatility allows you to protect your entire furry family, ensuring that every dog in your household enjoys the benefits of a pest-free life.
Beyond the annoyance of itching and discomfort, fleas and ticks can pose significant health risks to your dog. By using a natural flea and tick collar, you're taking a proactive step to prevent these pests from infesting your pet and your home. This preventative approach helps safeguard your dog's well-being, reducing the risk of flea-related diseases and skin issues.
🤩 SPECIAL OFFER: SAVE 60% TODAY! 🐶
🤩 SPECIAL OFFER 🤩:
BUY ONE GET ONE FREE! 🐶