You may have seen us featured in...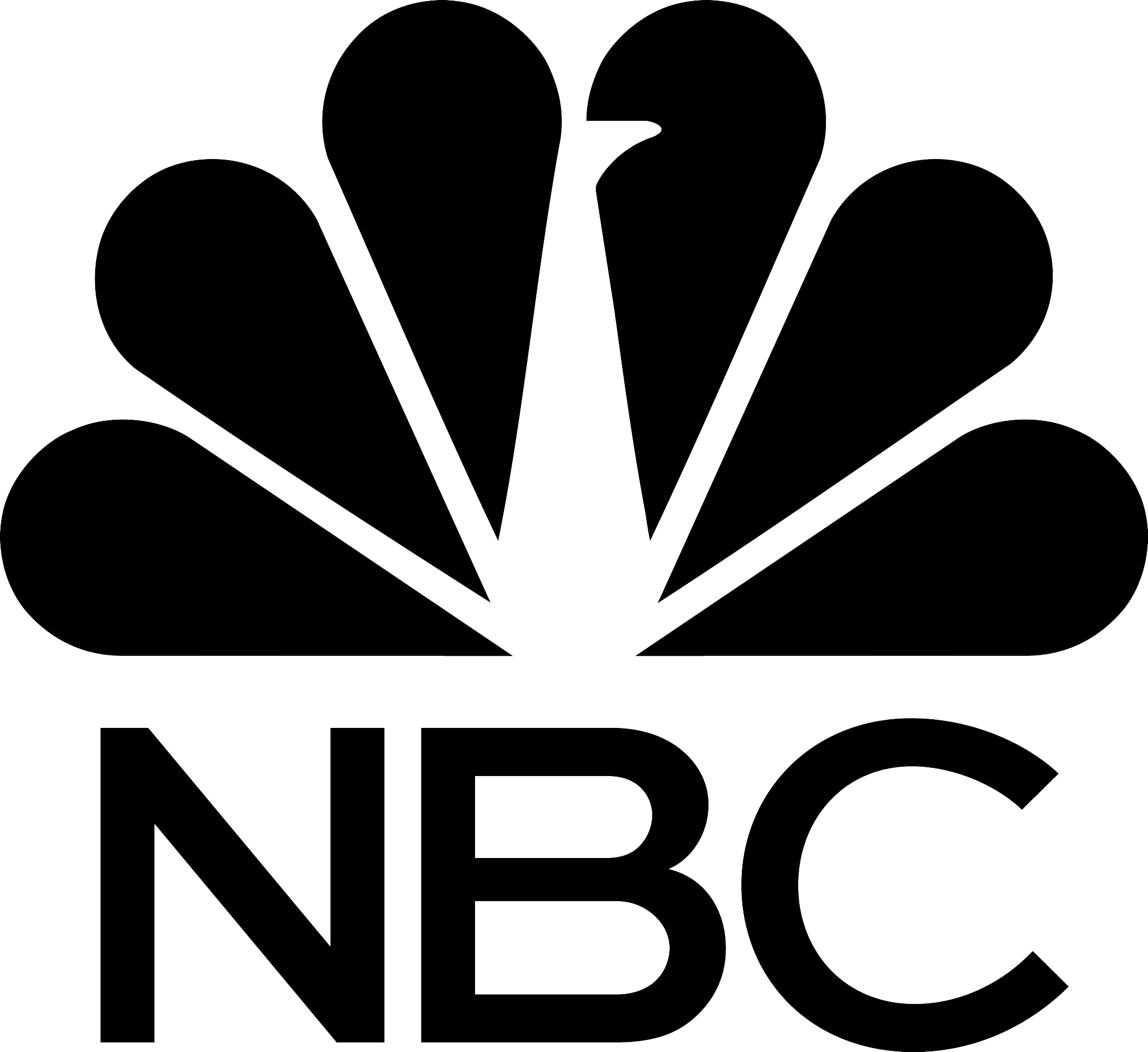 Wrap Your Little Explorer in Cuddly Adventure: Shop Animal-Inspired Jumpsuits Today! 😍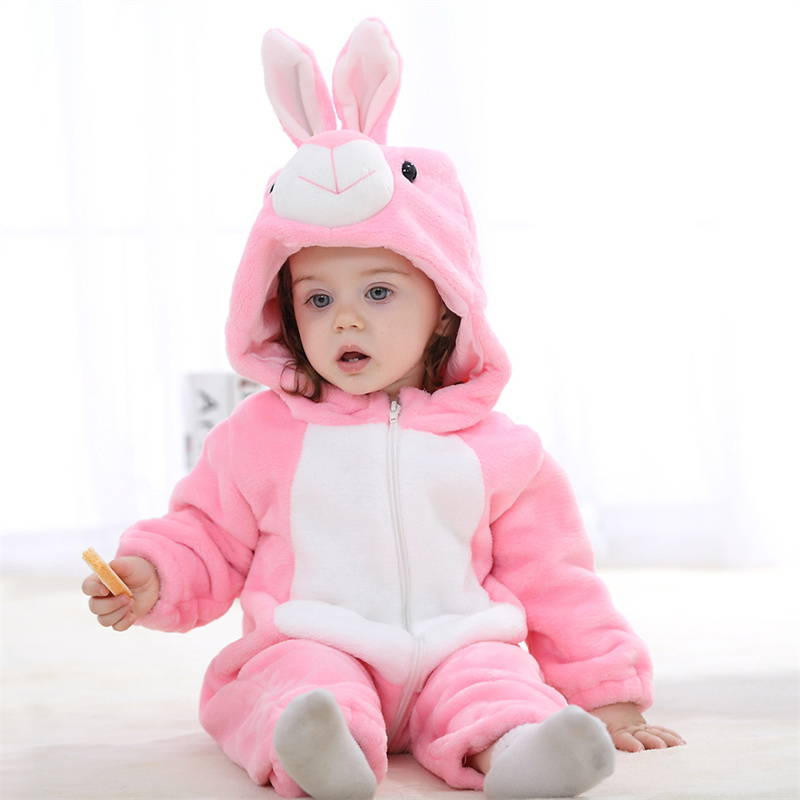 Embark on a journey of adorable exploration with our charming Animal-Inspired Jumpsuits.

Introducing the perfect blend of comfort and adventure for your little one, these jumpsuits are designed to ignite your child's imagination while keeping them snug and cozy.

Crafted with care from soft flannel material, each jumpsuit features a hooded collar and full-length sleeves, ensuring warmth during the winter season. From playful pandas to brave tigers, our whimsical patterns come to life, making every moment an opportunity for creative play.

Let your little explorer's imagination run wild – shop our Animal-Inspired Jumpsuits today and embrace cuddly adventures that will be cherished for years to come.
Unleash Their Imagination: Cozy Up Your Baby in Whimsical Animal Jumpsuits!
✅ Whimsical Style: Dress your little one in charming animal-inspired jumpsuits that stand out with their unique and whimsical designs, adding an extra touch of cuteness to every outfit.
✅ Ultimate Comfort: Crafted from cozy flannel material, these jumpsuits offer warmth and comfort, making them perfect for keeping your baby snug during chilly winter days and nights.

✅ Unleash Creativity: Spark your baby's imagination with a range of adorable animal patterns like foxes, tigers, pandas, and more, fostering creativity and playfulness as they explore their surroundings.

✅ Long-Lasting Value: Designed to grow with your child, these jumpsuits are available in a wide range of sizes from 0-6 months to 2-4 years, ensuring your baby can enjoy their favorite animal companions for years to come.

✅ Easy Dressing: Featuring a convenient zipper closure, these jumpsuits make dressing and changing your baby a breeze, saving you time and effort during busy moments.

Winter Comfort Meets Unbeatable Cuteness: Get the Perfect Animal Jumpsuit!
Experience the ultimate blend of winter comfort and irresistible cuteness with our collection of Perfect Animal Jumpsuits.

As the chilly season approaches, ensure your little one stays warm and stylish in these cozy flannel jumpsuits.

From playful foxes to adorable penguins, each jumpsuit features enchanting animal designs that are bound to melt hearts.

Elevate your baby's winter wardrobe with the charm of these jumpsuits that provide both practicality and undeniable cuteness.

Don't miss out on combining warmth and fashion – shop now and embrace winter in adorable style!
100% Satisfaction

Guaranteed
Industry-Leading Response Times
90-Day Money Back Guarantee

100% money back guarantee
100% Satisfaction

Guaranteed
Industry-Leading Response Times
90-Day Money Back Guarantee

100% money back guarantee
Little Trendsetters Wanted: Elevate Your Baby's Style with Animal-Inspired Jumpsuits!
Calling all trendsetting parents and their little ones! Elevate your baby's style to new heights with our captivating Animal-Inspired Jumpsuits.

Designed for those who embrace uniqueness, these jumpsuits fuse fashion and comfort flawlessly.

From curious monkeys to regal lions, our collection showcases a range of charming animal designs that are sure to make a statement.

Crafted from premium materials, these jumpsuits provide both flair and practicality, allowing your baby to explore the world in vogue.

Join the league of little trendsetters – shop now and make every day a stylish adventure!
From Playtime to Dreamland: Discover Flannel Animal Jumpsuits That Grow with Them!
Experience the magic of versatile comfort with our Flannel Animal Jumpsuits that are designed to accompany your little one from playtime to dreamland.

Crafted with care, these jumpsuits offer a cozy haven that wraps your baby in warmth and softness.

As your child explores the world, our charming animal designs, from cheerful rabbits to adorable pandas, will spark their imagination and create precious memories.

From daytime play to peaceful slumber, embrace the journey – shop now and watch your baby thrive in comfort and cuteness.
Product not what you thought?
WE HAVE A 90 DAY RETURN POLICY
Product not what you thought?
WE HAVE A 90 DAY RETURN POLICY
FREQUENTLY ASKED QUESTIONS
Can't find question? Contact us at info@dewelpro.com

How long does shipping take?
Our standard shipping time is between 5 to 10 days. Please allow a few additional days for order processing.
Do you offer international shipping?
Yes, we offer international shipping to most countries. Shipping fees and delivery times may vary based on your location.
What payment methods do you accept?
We accept major credit cards (Visa, MasterCard, American Express), PayPal, and other secure online payment methods.
Yes, once your order is shipped, you will receive a tracking number via email. You can use this to track the status of your delivery.
What is your return policy?
We offer a hassle-free return policy. If you're not satisfied with your purchase, you can return it within 90 days for a refund or exchange. Please review our Returns & Refunds page for more details.
How can I contact customer support?
You can reach our friendly customer support team through the "Contact Us" page on our website or by sending an email to info@dewelpro.com