You may have seen us featured in...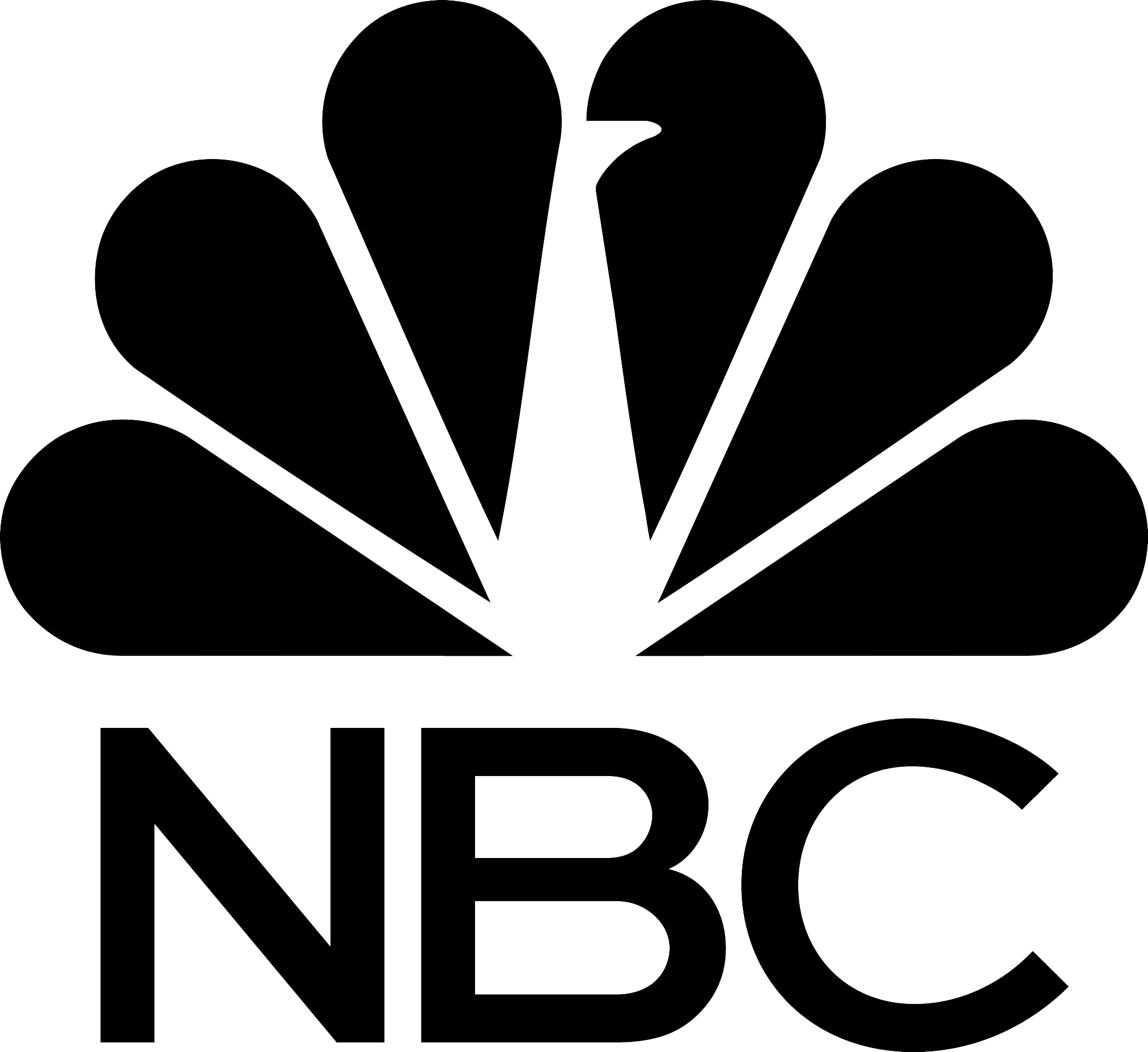 ⚡ Effortless Charging Meets Enchanting Ambiance: Elevate Your Routine with Artful Charging 🎨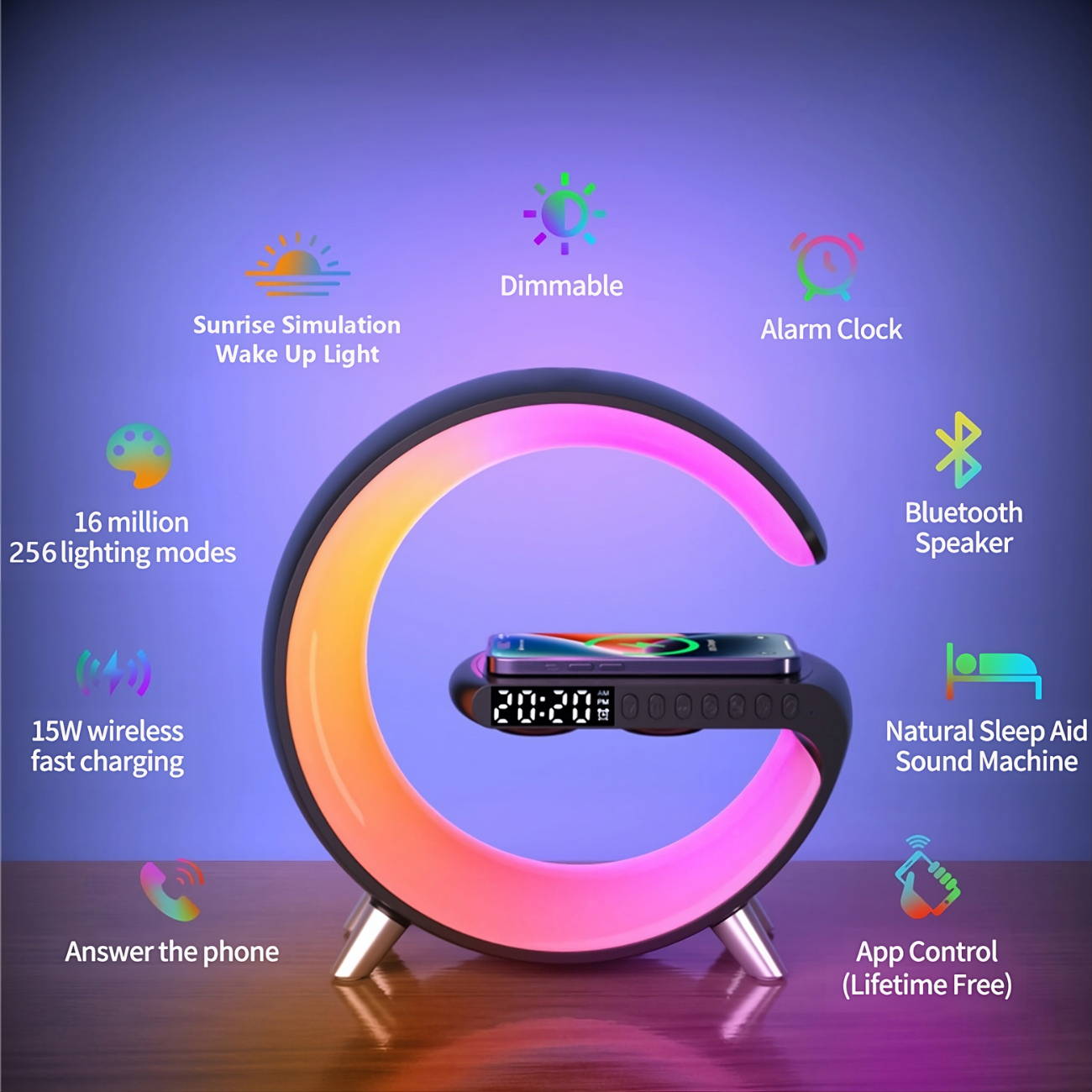 Experience mornings like never before with our innovative solution. Say goodbye to abrupt alarms and hello to a soothing wake-up routine that gradually guides you into the day.

Our Wireless Charger Multifunctional Stand for iPhone not only charges your device but also incorporates a customizable alarm feature that gently rouses you from slumber.

Wake up refreshed, rejuvenated, and ready to conquer your day.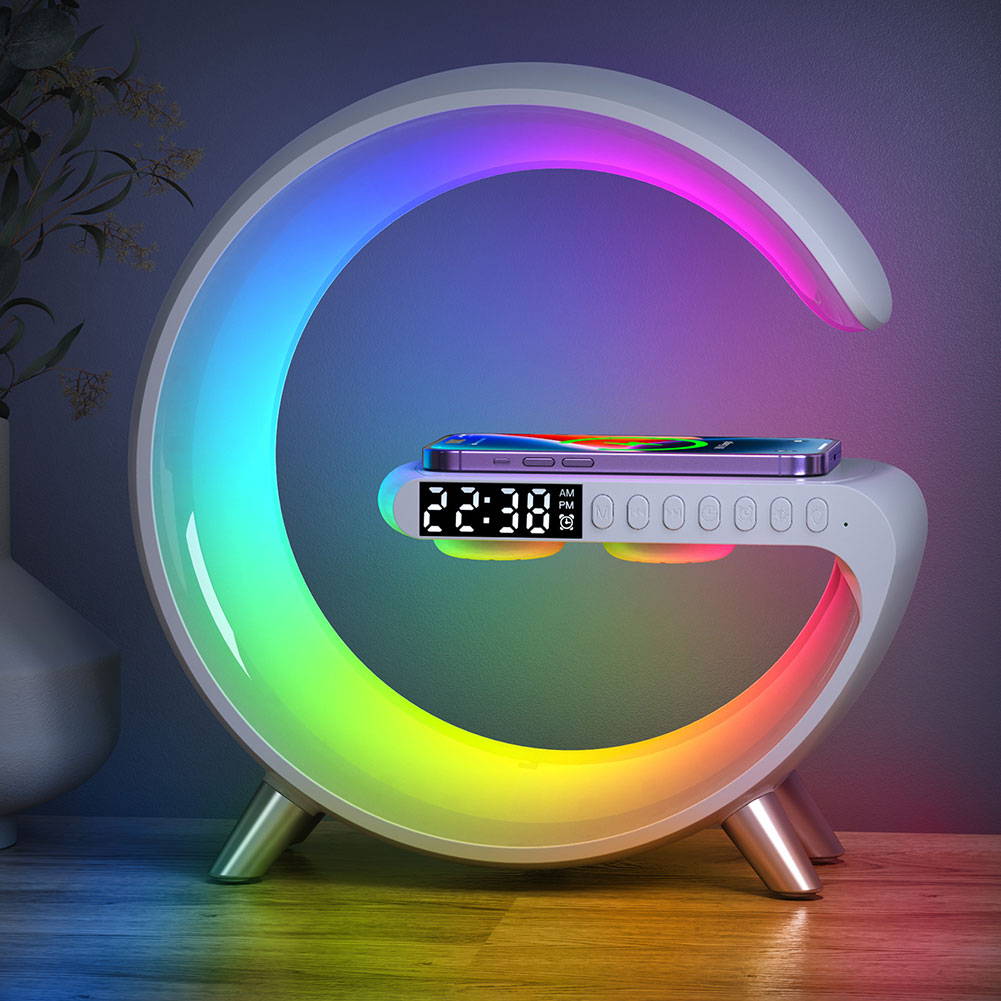 Personalized Ambiance: Set The Mood With Customizable Atmosphere Lighting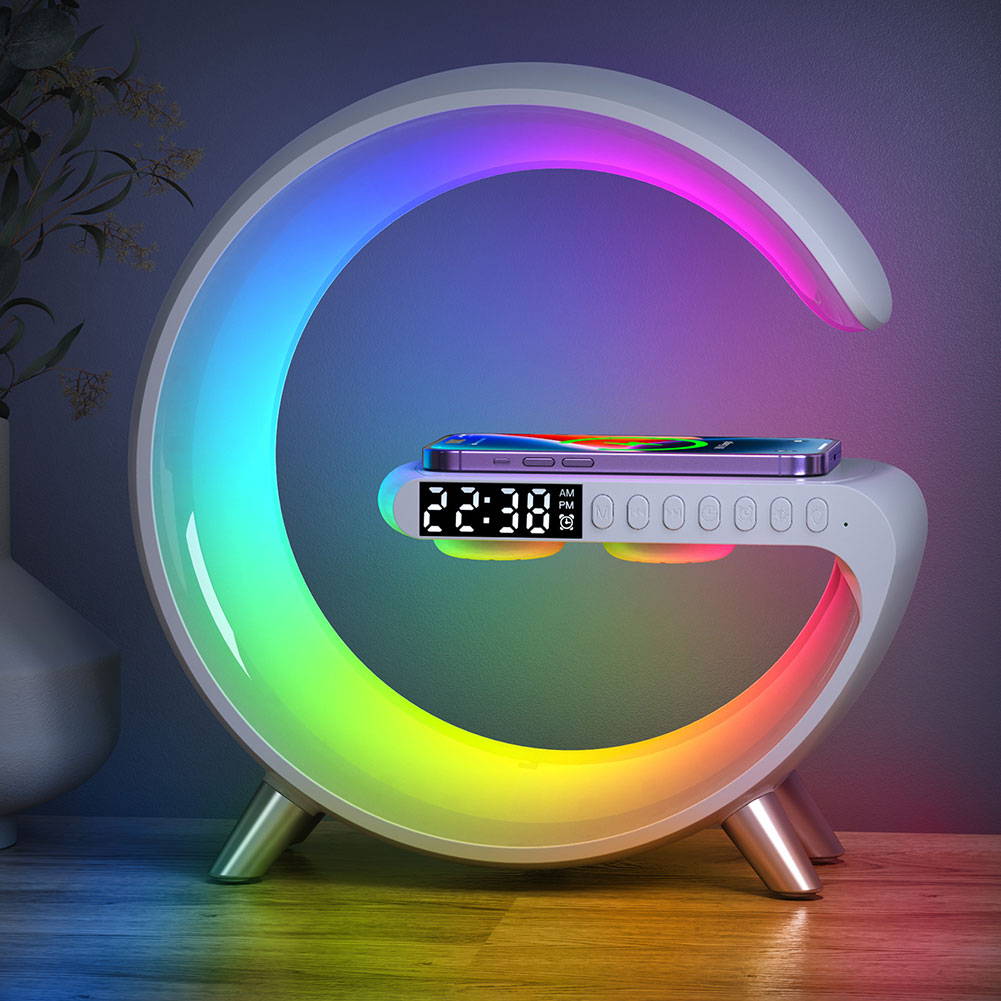 ✅ Simplify Your Space: Streamline your daily essentials into one versatile stand.
✅ Personalized Ambiance: Set the mood with customizable atmosphere lighting.
✅ Wake Up Gradually: Enjoy a gentle wake-up routine that eases you into your day.
✅ Clutter-Free Living: Eliminate cable clutter and enhance your space's aesthetics.
✅ Innovative Lifestyle: Embrace modern technology for a convenient and stylish living experience.

⏰ Start Your Day Right: Style Meets Function, Upgrade Now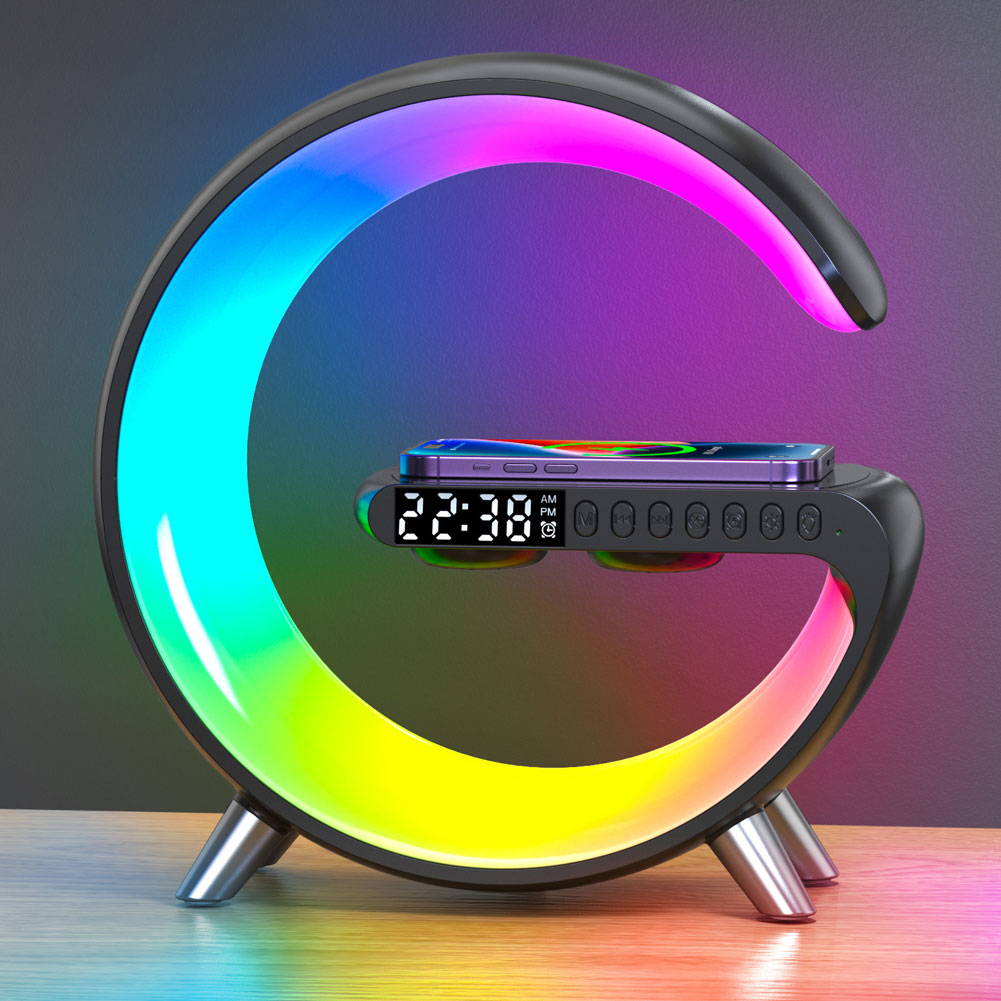 Transform your living space into a clutter-free haven with the Multifunctional Stand for iPhone. Tired of tangled cables and unsightly chargers?

Our stand offers an elegant and functional solution. Say farewell to cable chaos as our stand seamlessly combines wireless charging with a sleek design that complements any decor.

Elevate your surroundings and embrace the beauty of minimalism while keeping your devices powered and organized.

This revolutionary device combines wireless charging, ambient lighting, and sleek design, giving you the tools you need to excel.

Say hello to a clutter-free desk and embrace the future of charging and organization.
LOVED & TRUSTED BY HUNDREDS OF CUSTOMERS
DON'T JUST TAKE OUR WORD FOR IT...
BASED ON 100'S OF HAPPY DEWELPRO'S CUSTOMERS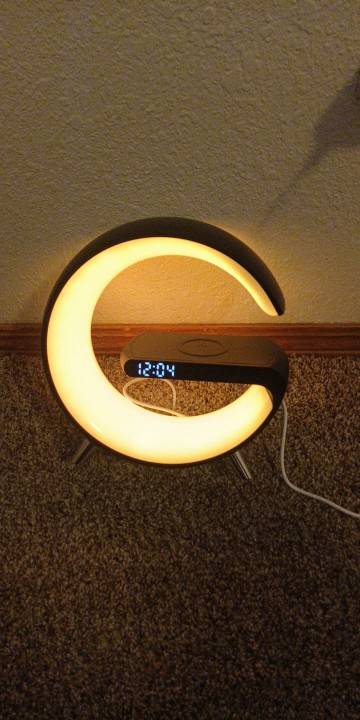 "I really like the product. The way it looks and everything especially I'm in love with the black color. The clock is also fine even the speaker are not so bad. But the wireless charger is not so fast. It does charge fully but not fats. I would really recommend this product for a bedroom."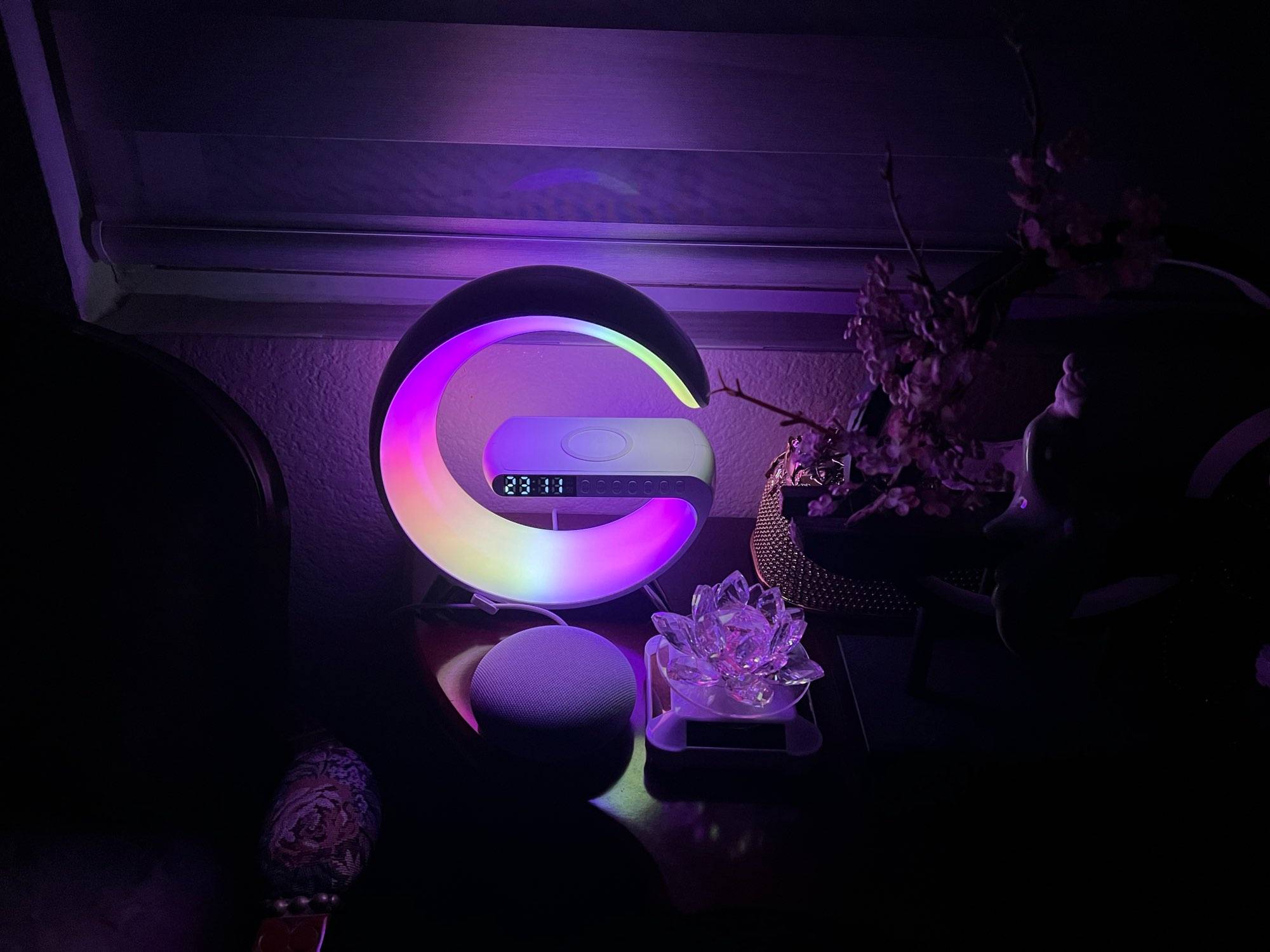 "I love it! So pretty & convenient!"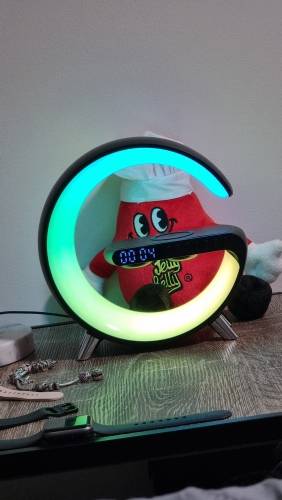 "I received this stand as a gift and it's become my favorite daily companion. Highly recommended!"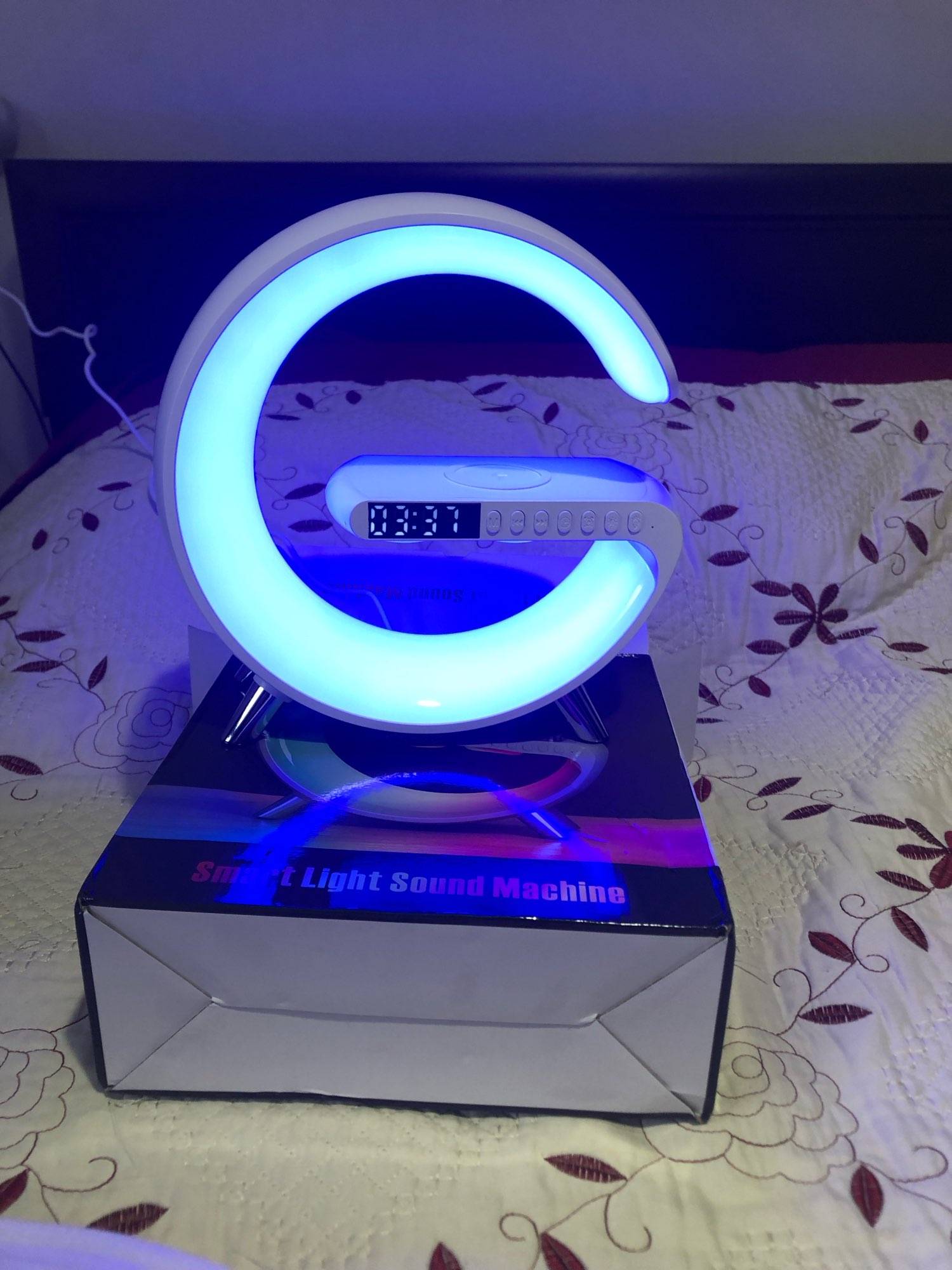 "bought this for my daughter as a birthday present and she loves it. the quality is really good, the color modes are amazing, the Bluetooth sound is awesome, alarm clock and the charging station works great . everything was easy and quick to set up. the instructions were detailed but straight to the point. this product overall is amazing and i recommended fully. box was a little beat up but the product was well packaged inside. it seems pretty durable, i gave 5 stars because i am very impressed with this product and happy with my purchase. thank you!"

"Beyond a charger – it's a lifestyle upgrade. The Bluetooth speaker and alarm clock features are fantastic"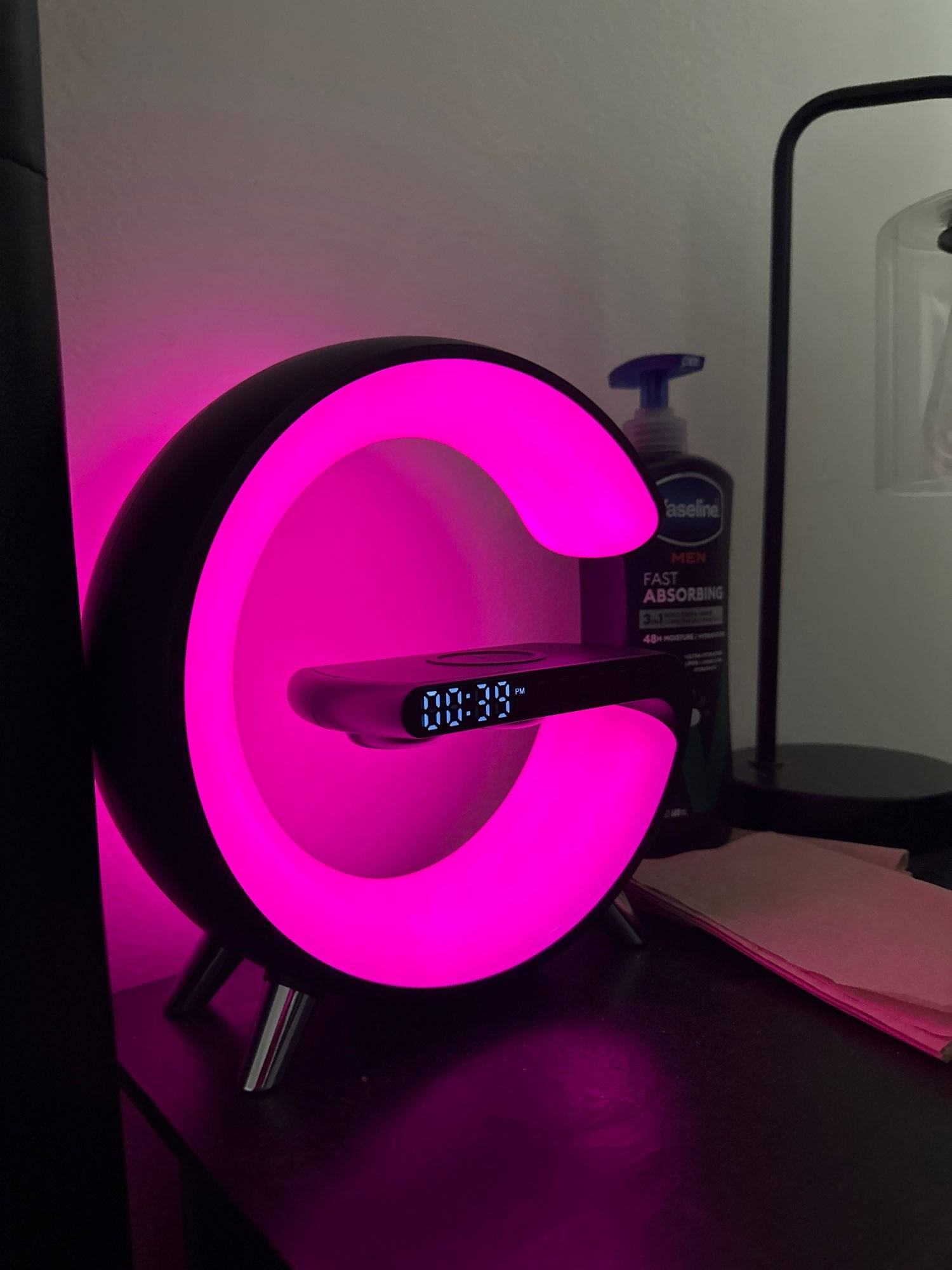 "This stand is a must-have for tech enthusiasts. The convenience and features are top-notch"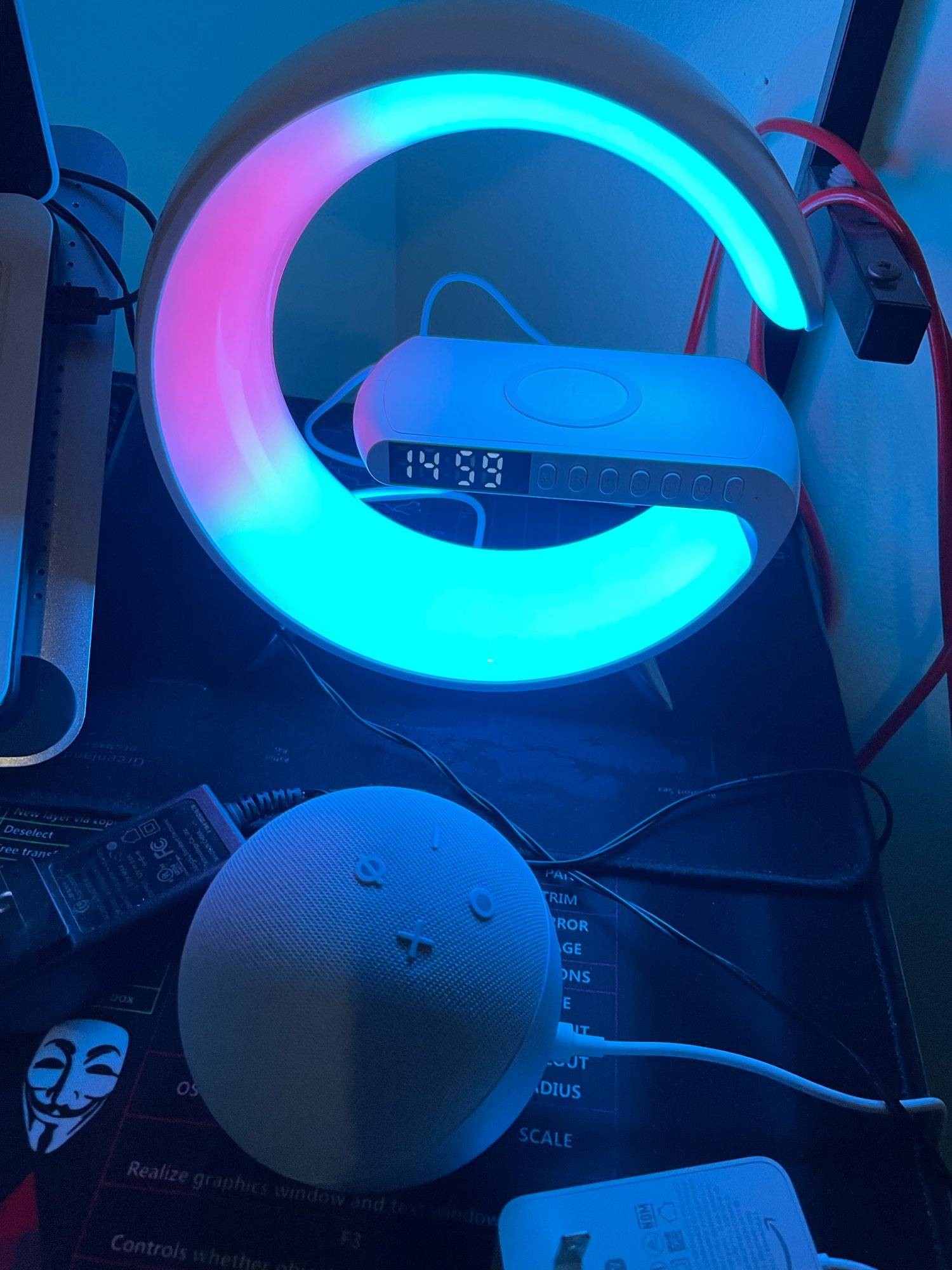 "great lamp and charger.. also can be used as BT speaker"

"An All-in-One Marvel! I'm blown away by the versatility of the Wireless Charger Multifunctional Stand. It has become an essential part of my daily routine – from charging my iPhone to enjoying soothing ambient light and music. The customizable alarm clock gently wakes me up, making mornings a breeze. This stand has truly elevated both my workspace and relaxation time."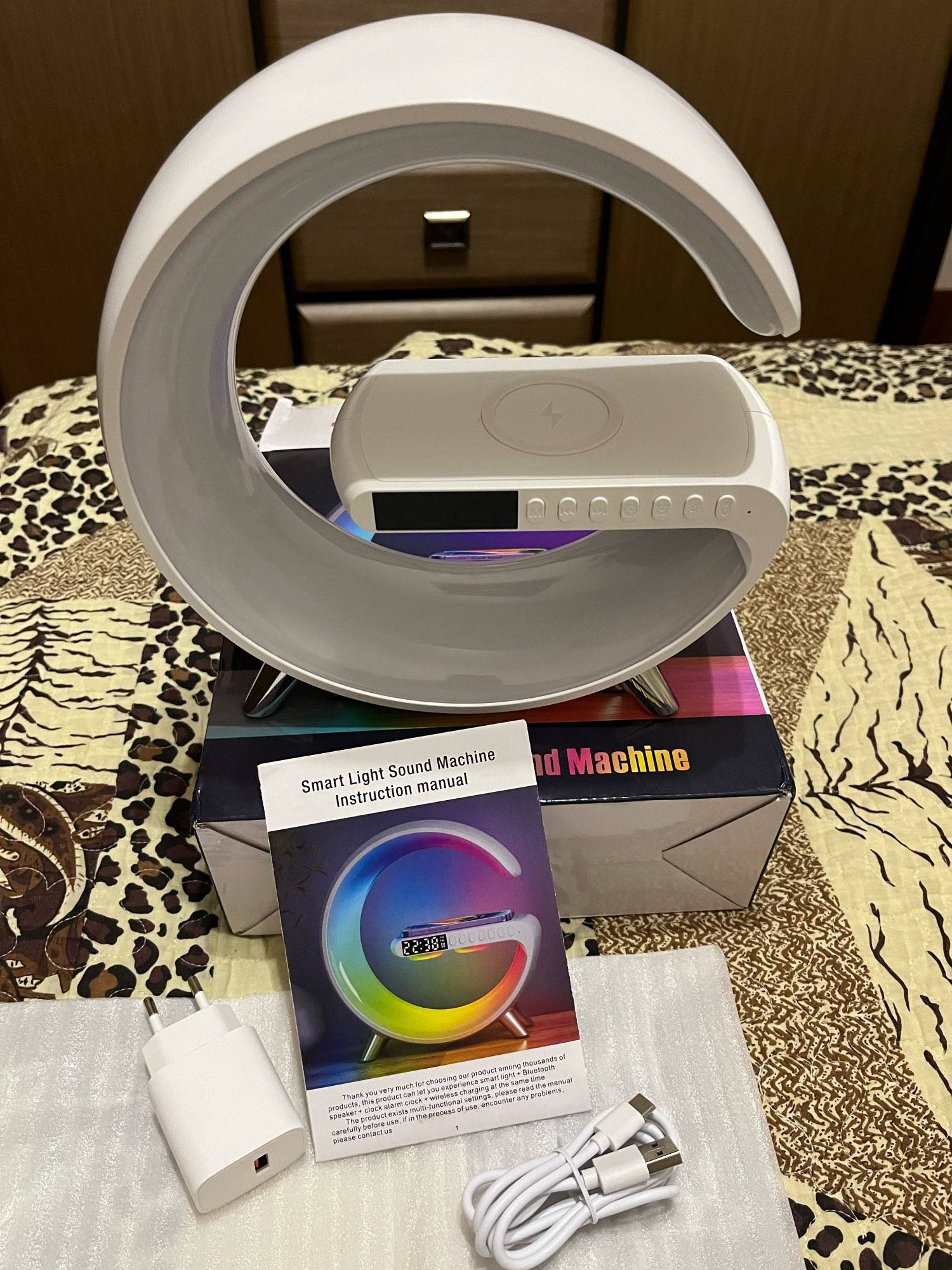 "I'm in love with the design and versatility of this stand. The wireless charging is lightning-fast too!"
100% Satisfaction

Guaranteed
Industry-Leading Response Times
90-Day Money Back Guarantee

100% money back guarantee
100% Satisfaction

Guaranteed
Industry-Leading Response Times
90-Day Money Back Guarantee

100% money back guarantee
Why DEWELPRO WIRELESS CHARGER?
Conveniently charge your iPhone without the hassle of cords.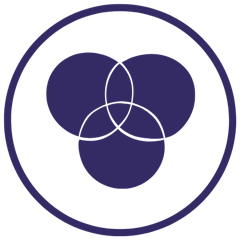 Choose from a variety of colors and modes to create the perfect ambiance.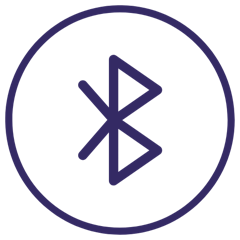 Wake up gently with personalized sound, light, and volume settings.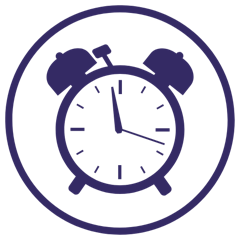 Experience pure bliss as you relax and unwind on our indulgent Headboard Wedge Pillow.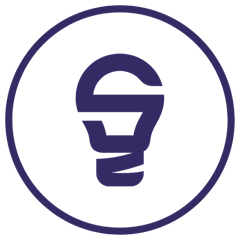 A sleek and compact G-shaped stand that enhances both form and function.
Product not what you thought?
WE HAVE A 90 DAY RETURN POLICY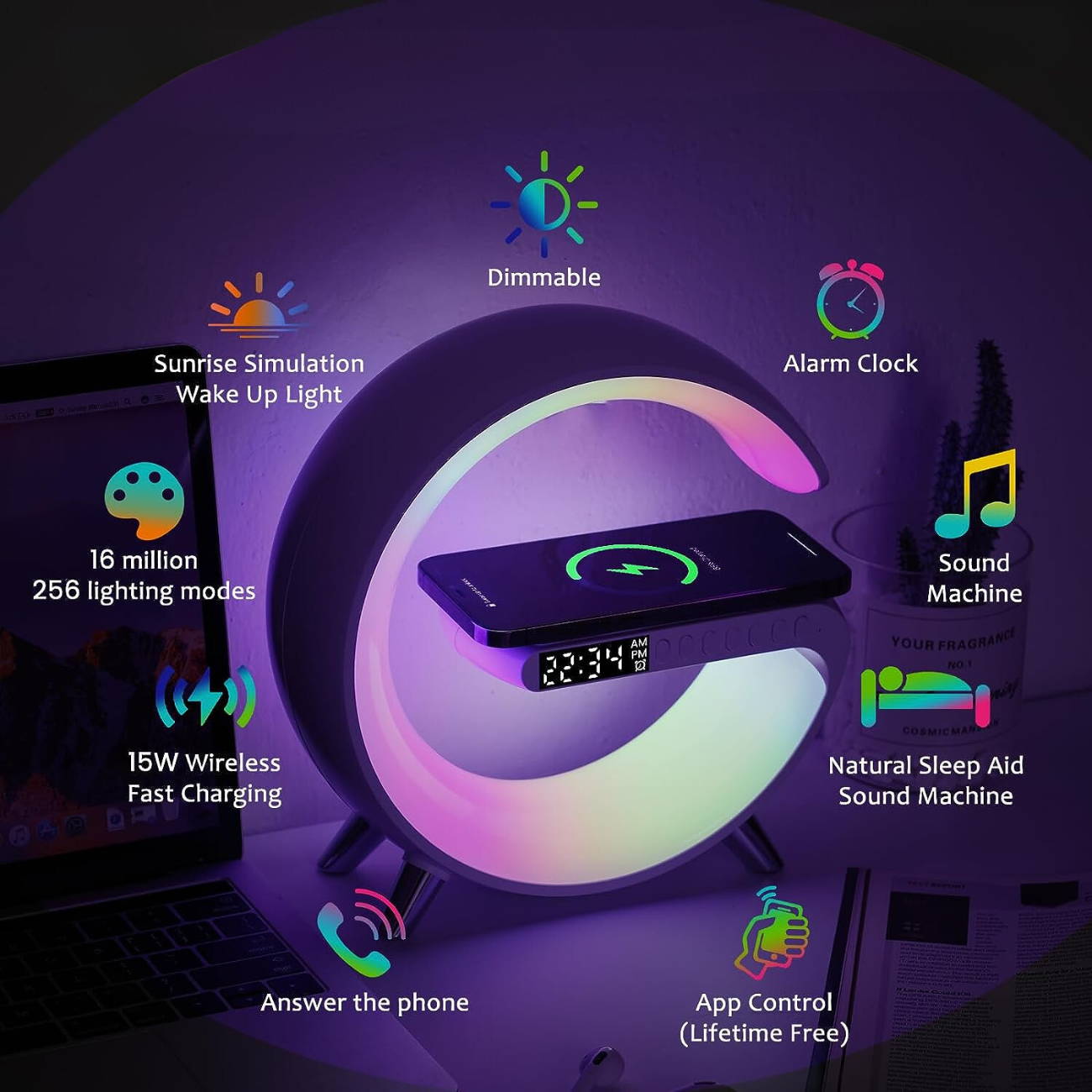 Product not what you thought?
WE HAVE A 90 DAY RETURN POLICY
FREQUENTLY ASKED QUESTIONS
Can't find question? Contact us at info@dewelpro.com

What devices are compatible with the Wireless Charger Multifunctional Stand?
The stand is compatible with various Apple devices, including iPhone models that support wireless charging and Apple AirPods Pro.
Can I customize the alarm settings on the stand?
Yes, you can personalize the alarm sound, volume, light color, and brightness through the dedicated app, ensuring a wake-up routine tailored to your preferences.
Is the Wireless Charger Multifunctional Stand safe for overnight charging?
Absolutely. The stand is designed with safety in mind, providing efficient charging while maintaining device health. It's suitable for overnight use.
How does the atmosphere light feature work?
The atmosphere light offers a range of customizable colors and brightness levels, creating a soothing ambiance for various settings. You can switch between modes and adjust settings through the app.
Can I use the stand for other devices besides my iPhone?
While optimized for iPhones, the stand's wireless charging feature may work with other Qi-enabled devices. However, its additional features are tailored for iPhone functionality.
Is the Wireless Charger Multifunctional Stand easy to set up?
Yes, the setup process is straightforward. Simply position the stand on a stable surface, connect it to a power source, and download the app for personalized settings.
What is the warranty period for the Wireless Charger Multifunctional Stand?
The stand comes with a manufacturer's warranty of 3 months, ensuring that you have peace of mind regarding its performance and functionality.