You may have seen us featured in...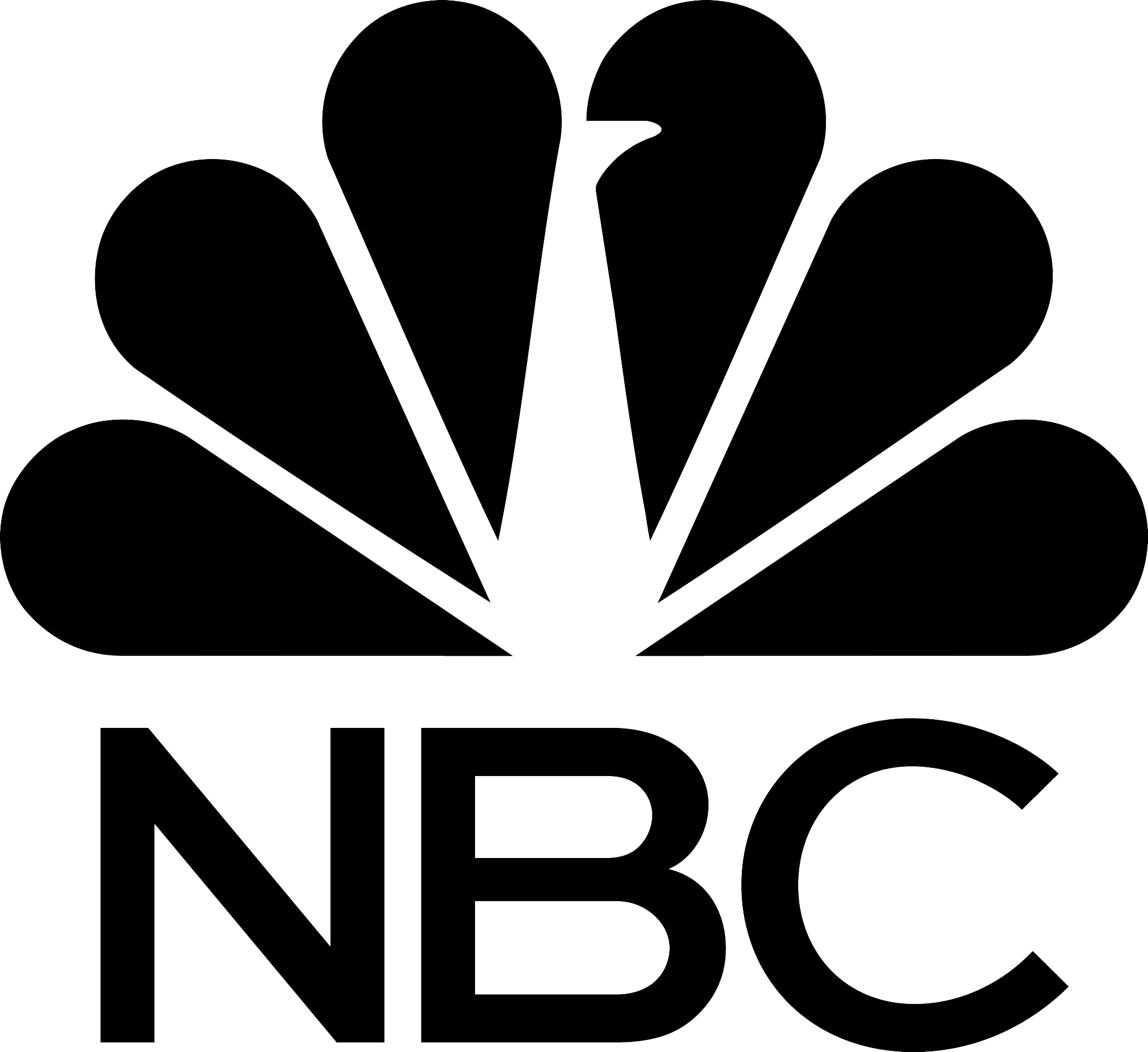 Indulge in Winter Luxury: Shevalues Cozy Fur Slides Await
Wrap Yourself in Warmth and Style: Embrace the essence of winter luxury with Shevalues Cozy Fur Slides.

Experience the joy of stepping into plush comfort that pampers your feet while exuding elegance.

Whether you're lounging at home or venturing outdoors, these slides are your ticket to a season of cozy indulgence.

Don't miss out – discover the epitome of winter warmth with Shevalues.
Elevate Your Comfort Game: Step into Shevalues Cozy Fur Slides!
✅ Plush Fur Texture: Enjoy the luxurious feel of soft fur against your skin, providing warmth and comfort with every step.
✅ Arch Support Design:Experience enhanced comfort with built-in arch support that helps alleviate foot fatigue and provides optimal cushioning.

✅ Durable Cork Footbed: The cork footbed offers resilience and durability, making these slippers perfect for long-term wear.

✅ Versatile Style: Transition effortlessly from home relaxation to casual outings with the versatile design of these fur slides.

✅ Easy Slip-On: The slip-on design allows for quick and convenient wearing, perfect for when you're on the go or simply lounging at home.

Experience Effortless Chic: Discover Shevalues Cozy Fur Slides!
Effortless Chic at Your Feet: Elevate your style with Shevalues Cozy Fur Slides.

Unveil the perfect blend of comfort and elegance that effortlessly complements any outfit.

From casual outings to indoor relaxation, these slides redefine chic simplicity while keeping your feet snug and fashionable.

Step into the world of Shevalues and experience the charm of effortless chic like never before.
100% Satisfaction

Guaranteed
Industry-Leading Response Times
90-Day Money Back Guarantee

100% money back guarantee
100% Satisfaction

Guaranteed
Industry-Leading Response Times
90-Day Money Back Guarantee

100% money back guarantee
Your Winter Essential: Embrace Warmth with Shevalues Fur Slides!
Embrace Winter's Warmth and Elegance: Introducing your ultimate winter essential – Shevalues Fur Slides.

These slides are more than just footwear; they're your go-to companions for staying cozy and stylish throughout the season.

With each step, feel the luxurious warmth and enjoy the fashion-forward elegance that Shevalues offers.

Don't let winter catch you unprepared – step into comfort and style with Shevalues Fur Slides by your side.
Unveil Elegance and Comfort: Shevalues Fur Slides Have Arrived!
Unveiling Elegance and Comfort: Experience the perfect harmony of style and coziness as Shevalues Fur Slides make their debut.

These slides redefine your footwear collection, offering a touch of sophistication paired with unparalleled comfort.

Whether you're indoors or outdoors, let your feet indulge in the plush luxury that Shevalues brings.

Elevate every step with the elegance and comfort you deserve – it's time to embrace Shevalues Fur Slides that have arrived to redefine your footwear experience.
Product not what you thought?
WE HAVE A 90 DAY RETURN POLICY
Product not what you thought?
WE HAVE A 90 DAY RETURN POLICY
FREQUENTLY ASKED QUESTIONS
Can't find question? Contact us at info@dewelpro.com

How long does shipping take?
Our standard shipping time is between 5 to 10 days. Please allow a few additional days for order processing.
Do you offer international shipping?
Yes, we offer international shipping to most countries. Shipping fees and delivery times may vary based on your location.
What payment methods do you accept?
We accept major credit cards (Visa, MasterCard, American Express), PayPal, and other secure online payment methods.
Yes, once your order is shipped, you will receive a tracking number via email. You can use this to track the status of your delivery.
What is your return policy?
We offer a hassle-free return policy. If you're not satisfied with your purchase, you can return it within 90 days for a refund or exchange. Please review our Returns & Refunds page for more details.
How can I contact customer support?
You can reach our friendly customer support team through the "Contact Us" page on our website or by sending an email to info@dewelpro.com