You may have seen us featured in...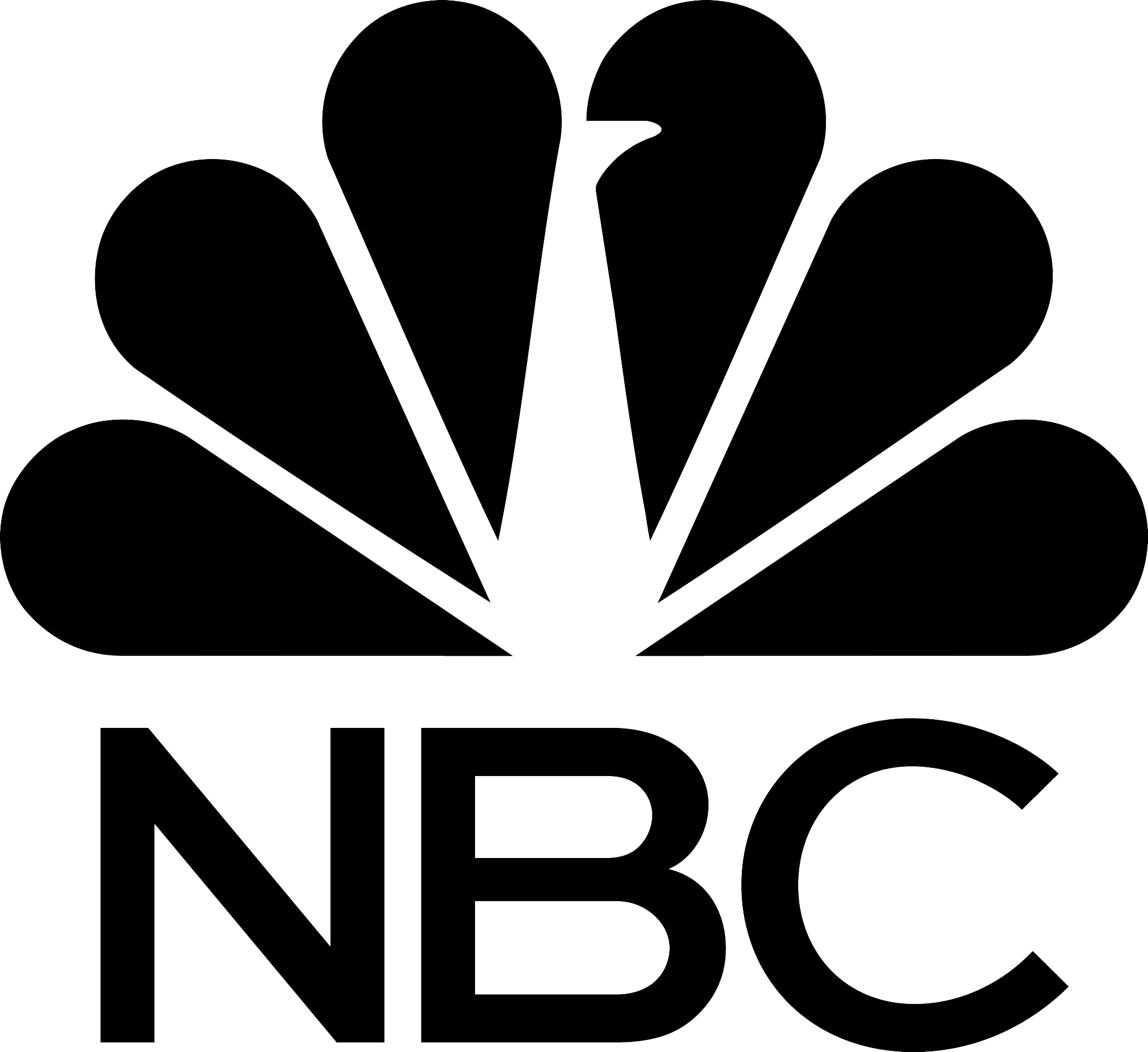 Handmade Woven Beauty: Embrace Autumn Trends with Our Cute Crochet Tote Bag!
Step into the cozy embrace of autumn with our Cute Crochet Tote Bag.

Expertly handcrafted to blend style and function, this exquisite accessory captures the essence of the season.

With its intricate woven beauty, it's more than just a bag; it's a fashion statement that embodies warmth and charm.
Handcrafted Elegance: Unleash Your Unique Style with Our Artisanal Crochet Handbag
✅ Handcrafted Crochet: Each tote bag is meticulously handwoven with care, ensuring a unique and artisanal touch to your style.
✅ Compact Size: The bag's dimensions of 28cm x 21cm make it perfect for your daily essentials while maintaining a sleek and lightweight design.

✅ Durable Shoulder Strap: With a shoulder strap length of 47cm, it provides comfortable and convenient wear, allowing you to carry it effortlessly.

✅ Winter Fashion Trend: Embrace the 2023 autumn fashion trend with this stylish crochet tote bag that complements your seasonal outfits.

✅ Versatile Usage: Transition seamlessly from casual outings to formal events with a bag that's versatile enough for various occasions.

Comfortable to Carry: Embrace Effortless Elegance - Our Crochet Handbag Is Designed for Your Comfort and Style!
Elevate your fashion game while enjoying unrivaled comfort with our Crochet Handbag.

This stunning accessory combines fashion and function, delivering a delightful blend of style and ease.


The carefully chosen materials and ergonomic design ensure that it rests lightly on your shoulder, even during long days out.

Say goodbye to discomfort and hello to effortless elegance.

100% Satisfaction

Guaranteed
Industry-Leading Response Times
90-Day Money Back Guarantee

100% money back guarantee
100% Satisfaction

Guaranteed
Industry-Leading Response Times
90-Day Money Back Guarantee

100% money back guarantee
Handmade Excellence: Experience the Art of Crochet Craftsmanship - Your Unique Tote Bag for All Seasons
Immerse yourself in the world of crochet craftsmanship with our Handmade Excellence Tote Bag.

Crafted with meticulous care and attention to detail, this bag is a true testament to artisanal skill and creativity.
Each stitch is a work of art, showcasing the timeless charm of crochet craftsmanship. This bag is not just an accessory; it's a masterpiece that reflects the dedication and passion of skilled artisans.
Chic Simplicity: Elevate Your Look with Our Crochet Handbag - Designed for Effortless Style and Convenience!
With its clean lines, minimalist design, and timeless appeal, this handbag effortlessly elevates your look. It's the perfect accessory to enhance your style, whether you're heading to a casual outing or a formal event.
The thoughtful design doesn't compromise on convenience. It features ample space to carry your essentials, and the comfortable handles make it easy to carry all day long. Crafted with attention to detail, this handbag is designed to meet your daily needs while making a fashion statement.
Product not what you thought?
WE HAVE A 90 DAY RETURN POLICY
Product not what you thought?
WE HAVE A 90 DAY RETURN POLICY
FREQUENTLY ASKED QUESTIONS
Can't find question? Contact us at info@dewelpro.com

How long does shipping take?
Our standard shipping time is between 5 to 10 days. Please allow a few additional days for order processing.
Do you offer international shipping?
Yes, we offer international shipping to most countries. Shipping fees and delivery times may vary based on your location.
What payment methods do you accept?
We accept major credit cards (Visa, MasterCard, American Express), PayPal, and other secure online payment methods.
Yes, once your order is shipped, you will receive a tracking number via email. You can use this to track the status of your delivery.
What is your return policy?
We offer a hassle-free return policy. If you're not satisfied with your purchase, you can return it within 90 days for a refund or exchange. Please review our Returns & Refunds page for more details.
How can I contact customer support?
You can reach our friendly customer support team through the "Contact Us" page on our website or by sending an email to info@dewelpro.com