You may have seen us featured in...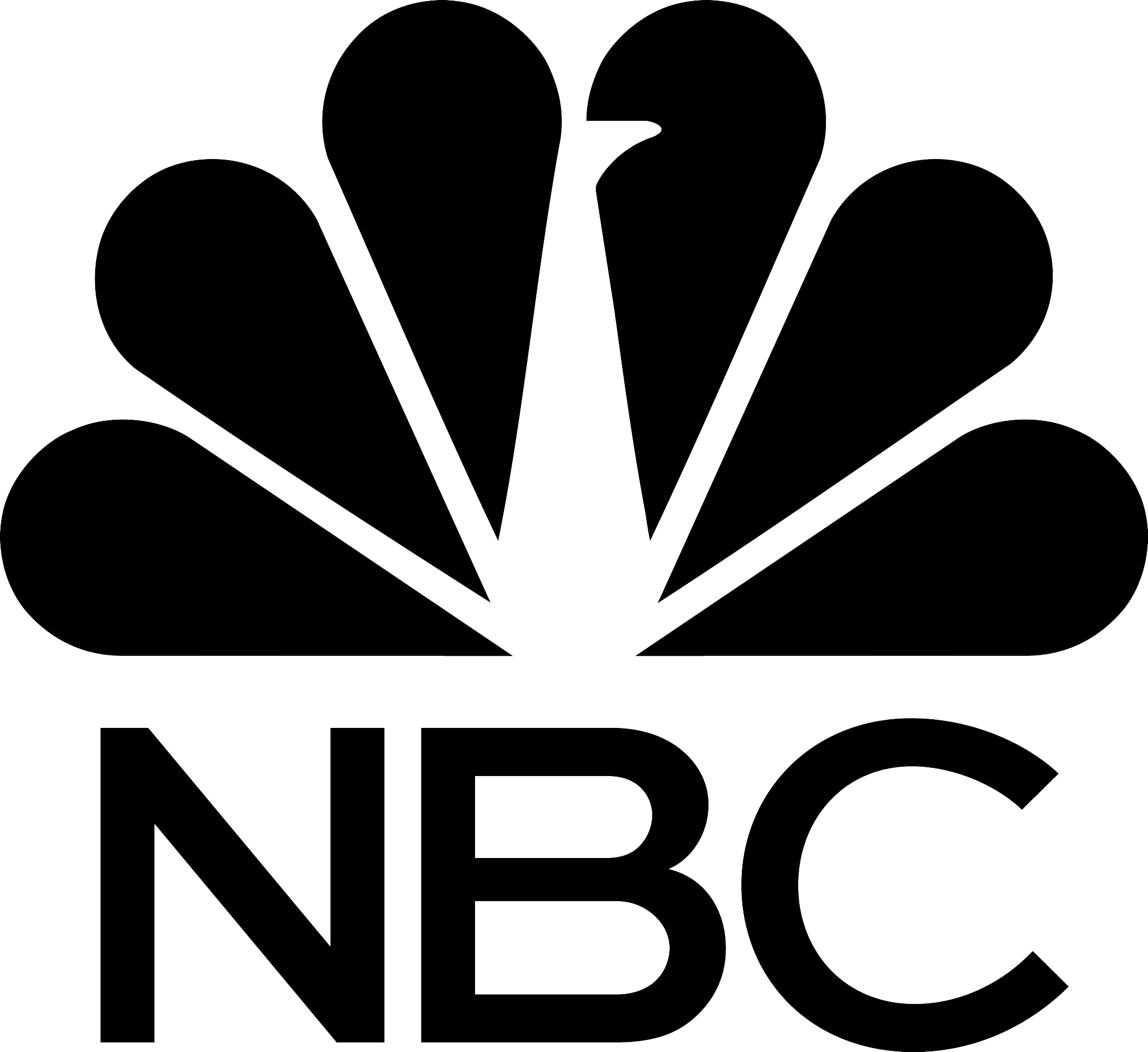 🌙 With Its Ergonomic Design, The Pillow Encourages Better Sleep Posture, Leading To Improved Overall Sleep Quality For Your Pets 🐶🐱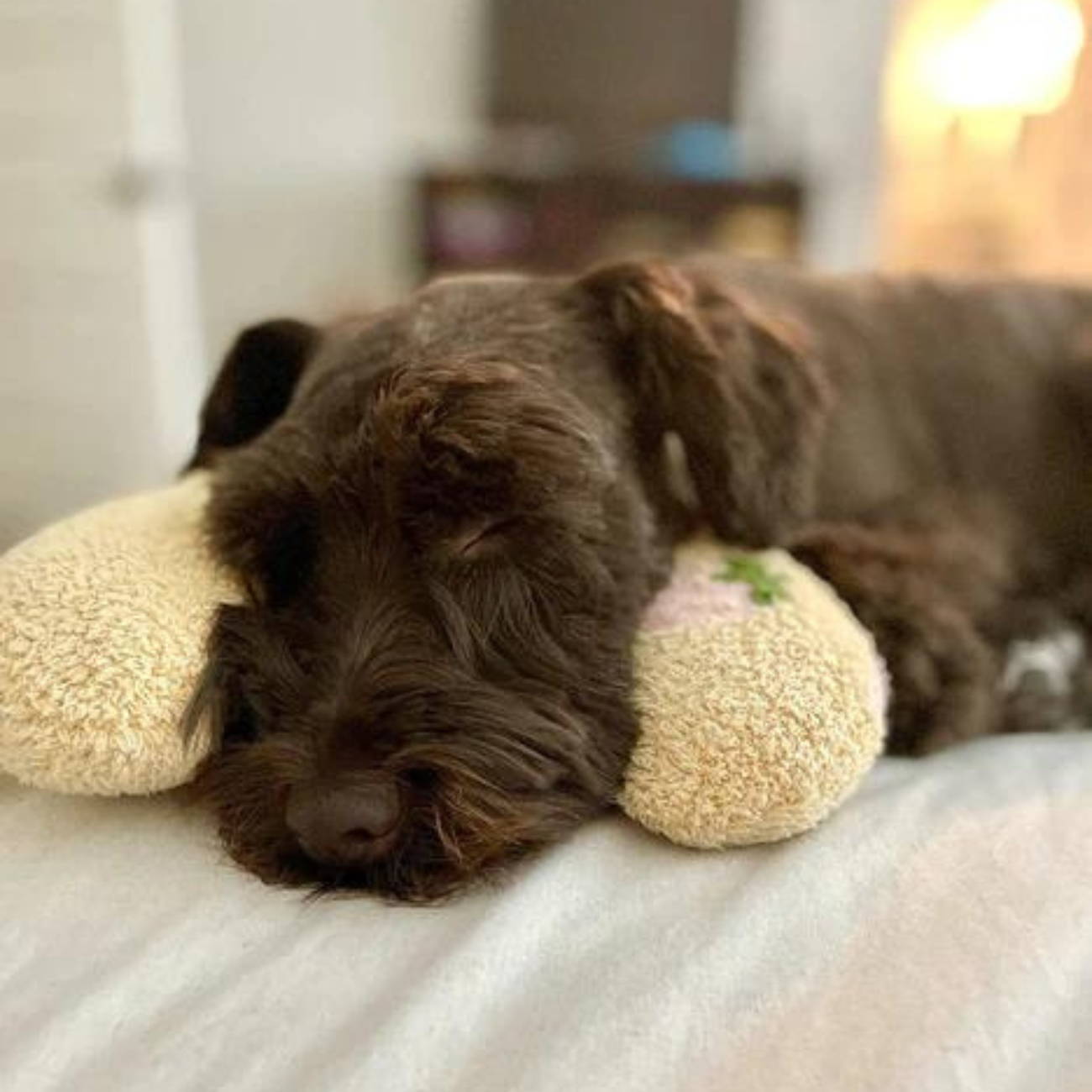 Efficiency meets sustainability with our Wooden Kitchen Cleaning Brush. Designed for ease of use, its ergonomic design ensures a comfortable grip and efficient scrubbing, leaving your kitchen surfaces sparkling clean.

Embrace eco-friendly cleaning as you effortlessly tackle grease and grime, knowing you're making a positive impact on the environment.

Upgrade your cleaning routine today with this versatile and stylish tool that brings shine to every corner of your kitchen.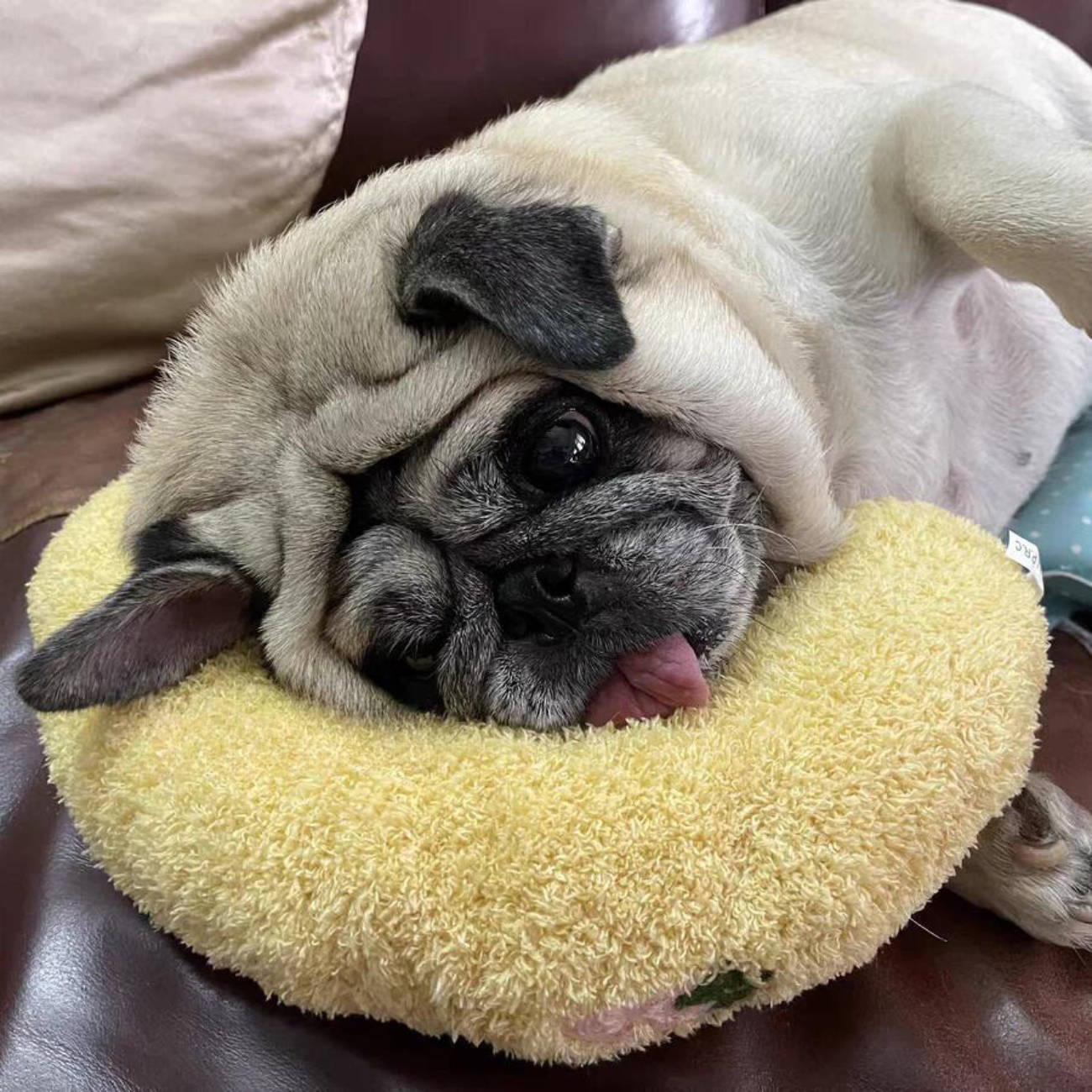 🌙 The Unique Croissant Shape Cradles Your Dog's Neck, Providing A Safe And Snug Feeling For Ultimate Relaxation 🤗🥱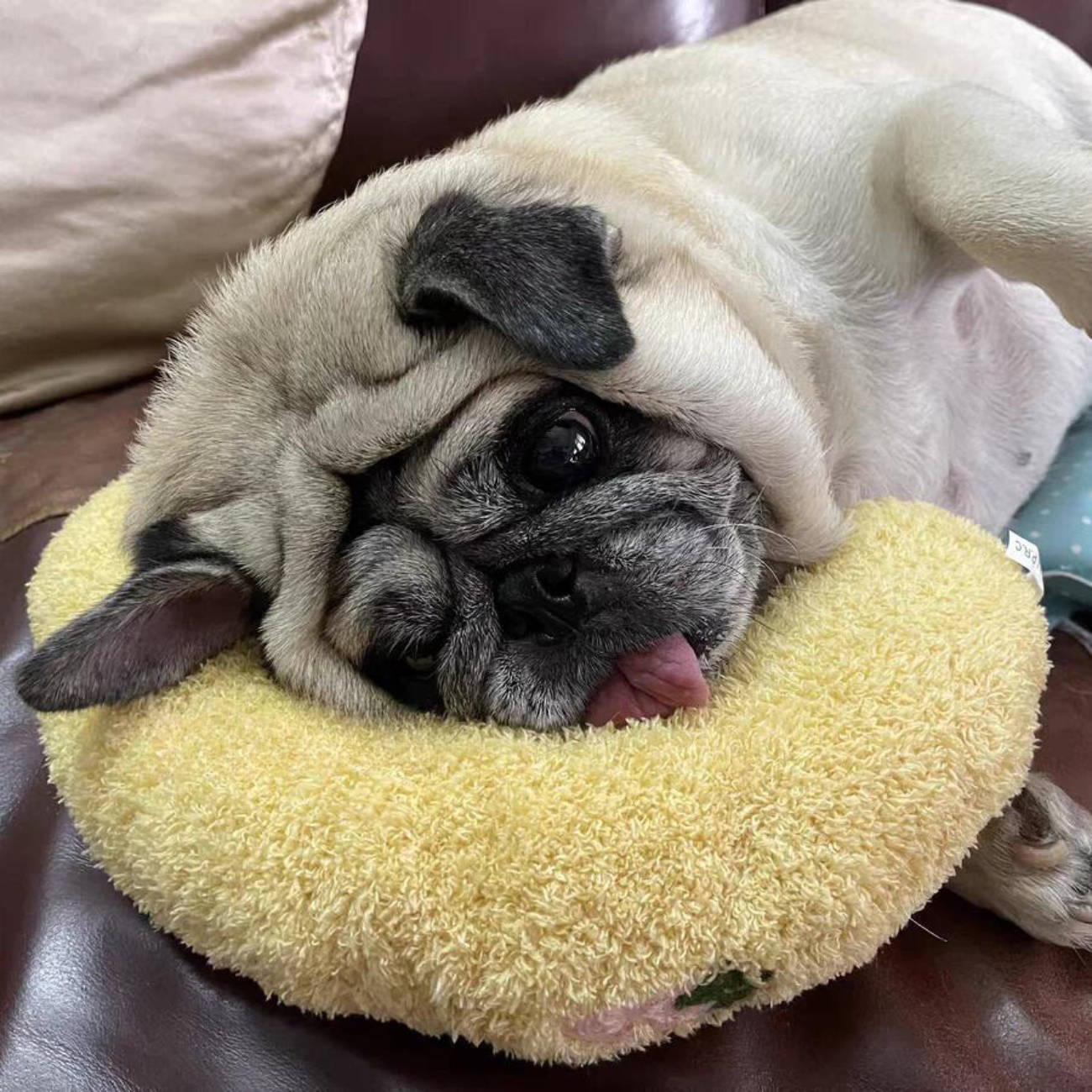 ✅ Pain Relief: Alleviate discomfort for senior dogs and those with arthritis by providing the right amount of support to their neck and shoulder areas.
✅ Anxiety Reduction: The snug embrace of the pillow helps reduce anxiety in pets, promoting a sense of security and calmness.
✅ Enhanced Sleep: With its ergonomic design, the pillow encourages better sleep posture, leading to improved overall sleep quality for your pets.
✅ Longevity: The durable construction ensures the pillow's longevity, providing your pets with a comfortable resting spot for years to come.
✅ Versatile Comfort: Suitable for various breeds and sizes, our pillow offers a cozy spot for both dogs and cats, catering to the needs of all your furry family members.
Suitable For Both Dogs And Cats, Our Calming Pillow Offers A Cozy Haven For All Your Furry Companions 🐶 🐱
Experience the perfect blend of style and functionality with our Ergonomic Kitchen Cleaning Brush.

Its sleek design not only adds a touch of sophistication to your cleaning routine but also ensures sparkling results every time.

The ergonomic handle provides a comfortable grip, making it easy to tackle tough stains and grime on various surfaces.

Elevate your cleaning game and enjoy the magic of effortless shine with this essential tool that enhances the appearance of your kitchen while making cleaning a breeze.
100% Satisfaction

Guaranteed
Industry-Leading Response Times
90-Day Money Back Guarantee

100% money back guarantee
100% Satisfaction

Guaranteed
Industry-Leading Response Times
90-Day Money Back Guarantee

100% money back guarantee
Why DEWELPRO CALMING PILLOW ?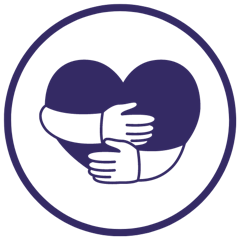 Experience unparalleled comfort with an irresistibly cozy and cuddly pillow that your furry friend will love to snuggle into.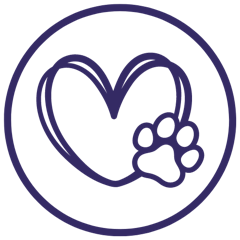 Tailored for Chin Resters
Designed with the ideal height and softness, it's a paradise for dogs who are true professionals at chin resting.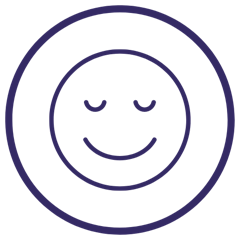 Provide a haven of security and tranquility for your dog, allowing them to feel genuinely safe and free from anxiety.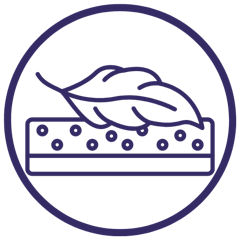 Elevate your senior dog's quality of sleep and rest with the perfect blend of softness and support, promoting overall well-being.
Our pillow's convenience extends to its cleaning – it's machine washable and dryer safe, ensuring freshness with minimal effort.
Product not what you thought?
WE HAVE A 90 DAY RETURN POLICY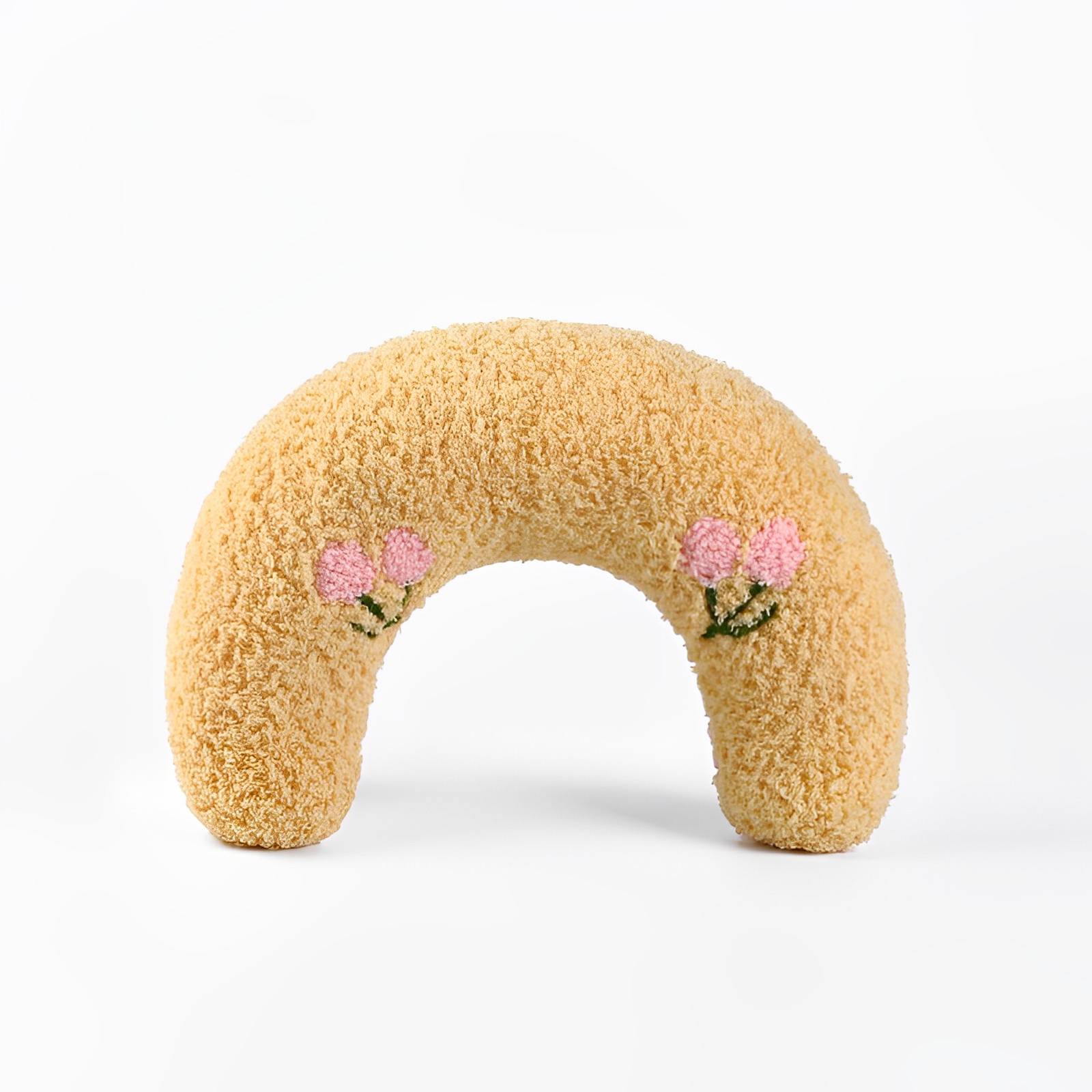 Product not what you thought?
WE HAVE A 90 DAY RETURN POLICY
FREQUENTLY ASKED QUESTIONS
Can't find question? Contact us at info@dewelpro.com

How long does shipping take?
Our standard shipping time is between 5 to 10 days. Please allow a few additional days for order processing.
Do you offer international shipping?
Yes, we offer international shipping to most countries. Shipping fees and delivery times may vary based on your location.
What payment methods do you accept?
We accept major credit cards (Visa, MasterCard, American Express), PayPal, and other secure online payment methods.
Yes, once your order is shipped, you will receive a tracking number via email. You can use this to track the status of your delivery.
What is your return policy?
We offer a hassle-free return policy. If you're not satisfied with your purchase, you can return it within 90 days for a refund or exchange. Please review our Returns & Refunds page for more details.
How can I contact customer support?
You can reach our friendly customer support team through the "Contact Us" page on our website or by sending an email to info@dewelpro.com